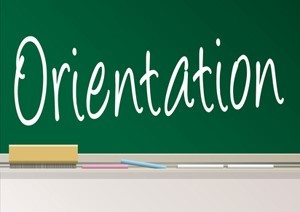 Back to School Orientation!
Russ Tomblin
Tuesday, August 08, 2017
Don't miss out on the Shelbyville CUSD #4 Orientation Night on August 16th! The schedule is as follows:
Main Street 5-5:45 p.m.
Moulton Middle School 6-6:45 p.m.
(4th&5th in gym 6-6:15 p.m, in classrooms 6:15-6:45 p.m., 6th-8th grades in classrooms 6-6:30 p.m., in the gym 6:30-6:45 p.m.)
SHS-7-7:45 p.m.