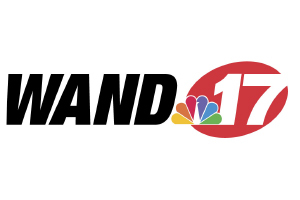 WANDtv coverage - Main Street School Technology Vision
Ryan Scott
Wednesday, January 17, 2018
Shelbyville School Launches New Tech
Posted: Jan 17, 2018 3:23 PM CSTBy: Joe AstrouskiCONNECT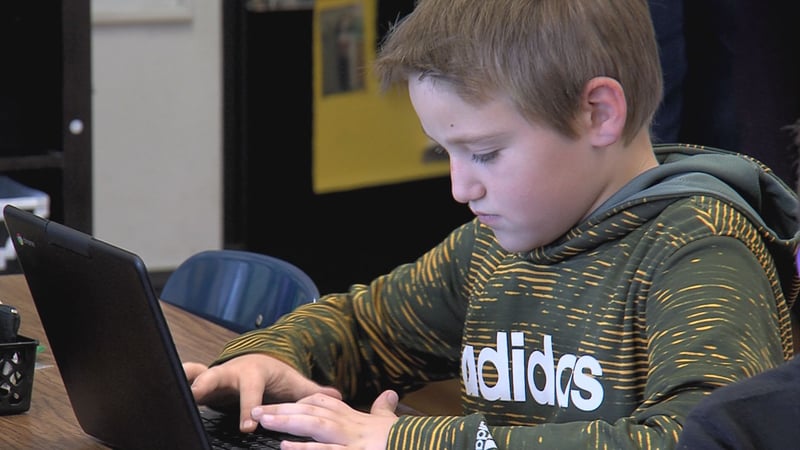 SHELBYVILLE, Ill. (WAND) – Second and third grade students at Main Street Elementary School have been using Google Chromebooks, thanks to donations from local businesses and groups.
School officials say they launched the new technology this school year. The school now has one Chromebook for every third grade student and one for every two second grade students, principal Ryan Scott said.
"The goal is that no student anywhere … is more prepared for college or career, for life, than our students," Scott said. "I think part of that is … giving them access to technology."
Teachers trained on the new technology say their goal is not to replace paper books and other tools but to give students additional chances to apply what they have learned.
"We've done virtual field trips (where) we've talked about volcanoes and they've actually been able to travel with Google Maps and see some of those volcanoes," said third grade teacher Stephanie Perry.
"We've been able to collaborate across classrooms and across schools with other third graders," said teacher Kim Brunk.
Scott said local businesses and organizations covered the $30,000 cost of the new Chromebooks, including the Shelbyville PTO, Brown Dental Care, First Federal Bank, Dove & Dove, Shelby County Bank and Community Banks of Shelby County.