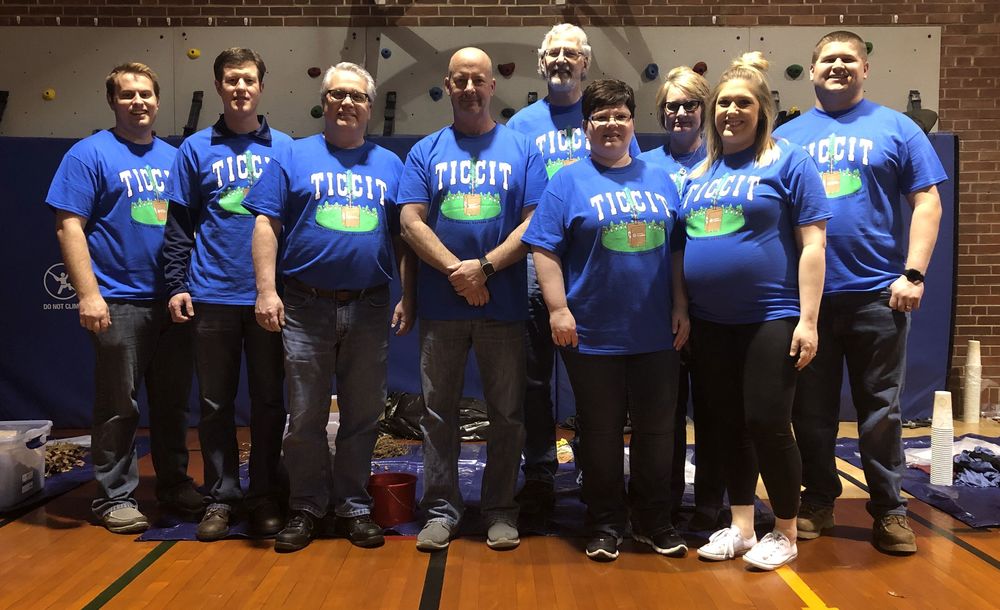 Graphic Packaging @ Main Street School
Ryan Scott
Monday, April 29, 2019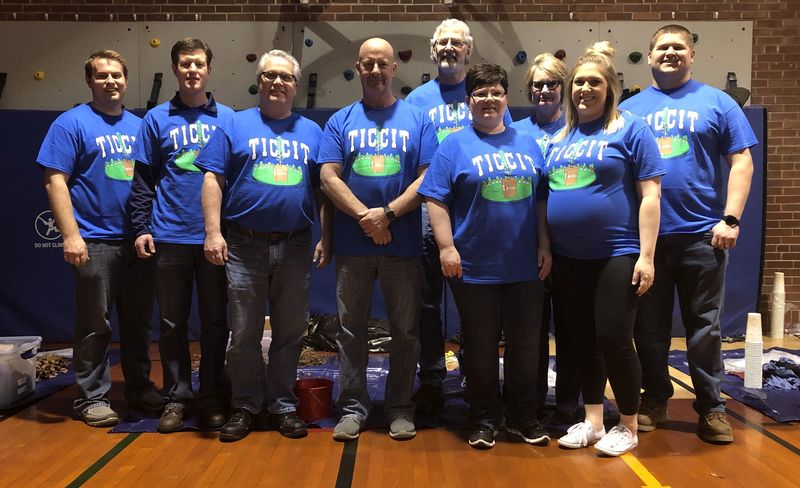 Thank you, Graphic Packaging, for the partnership w/ Main Street School & investment in our students & community. Eric Wiley, Plant Manager, & Joe Waymire & other Graphic Packaging Representatives presented to Main Street 3rd Grade TEAM on Friday, April 26 (Arbor Day) regarding sustainability & renewability & the TICCIT (Trees into Cups; Cups into Trees) program/philosophy. So. Cool!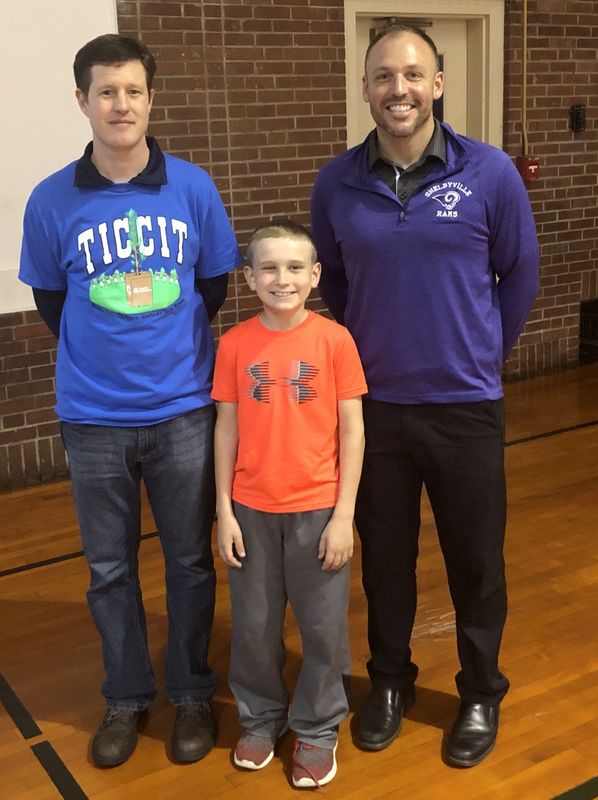 3rd grade Student-Leader, Ezra McConnell, sparked a conversation & partnership w/ Eric Wiley @ Graphic Packaging recycling paper waste. This is student-owned. Main Street School recycled more than (3) TONS of paper this school year! Our students are Leaders!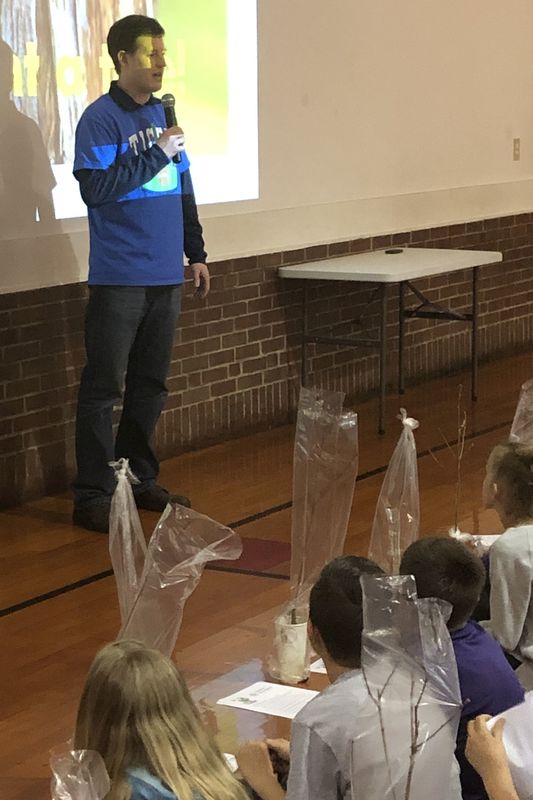 Main Street 3rd Grade TEAM planted Oak Trees in biodegradable cups from Graphic Packaging & took them home to plant!