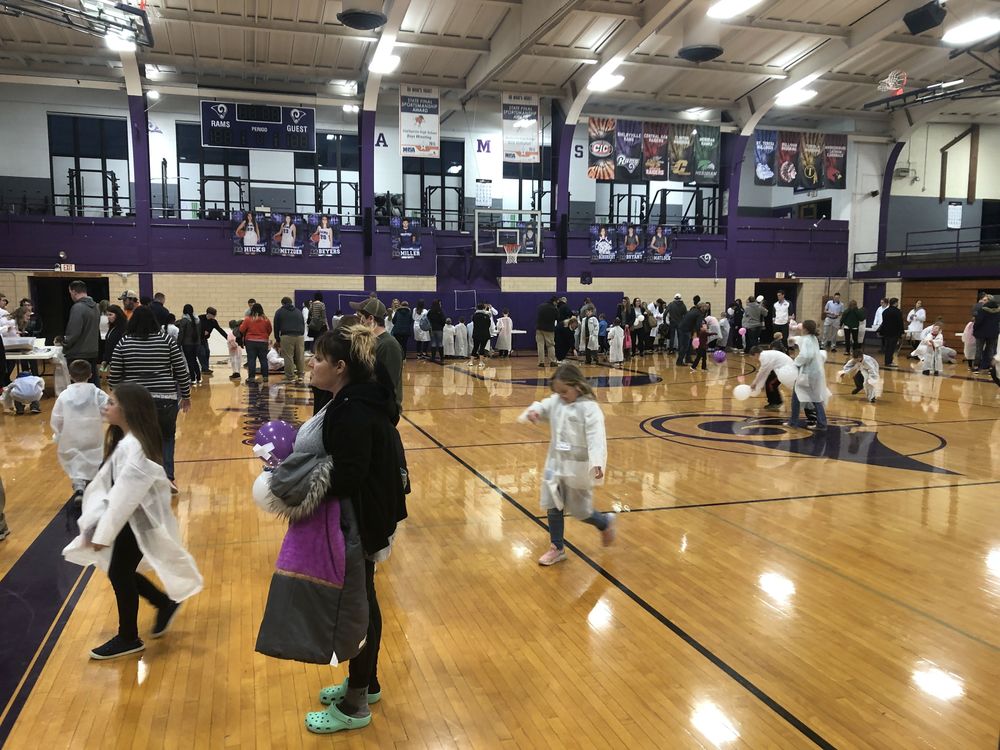 3rd Annual "Science Family FUN Night"
Ryan Scott
Wednesday, March 11, 2020
The 3rd Annual "Science Family FUN Night" was Tuesday, March 10th @ Shelbyville High School gym @ (6:30 PM - 7:30 PM) w/ science stations engaging students w/ topics such as anatomy, friction, viscosity & more.; there was even a hover board students could ride. Students were also given safety glasses & a lab coat.This is a great event for students & families to connect to the school & spark interest in science in our youngest learners. I am sure this night created great memories that will last a long time.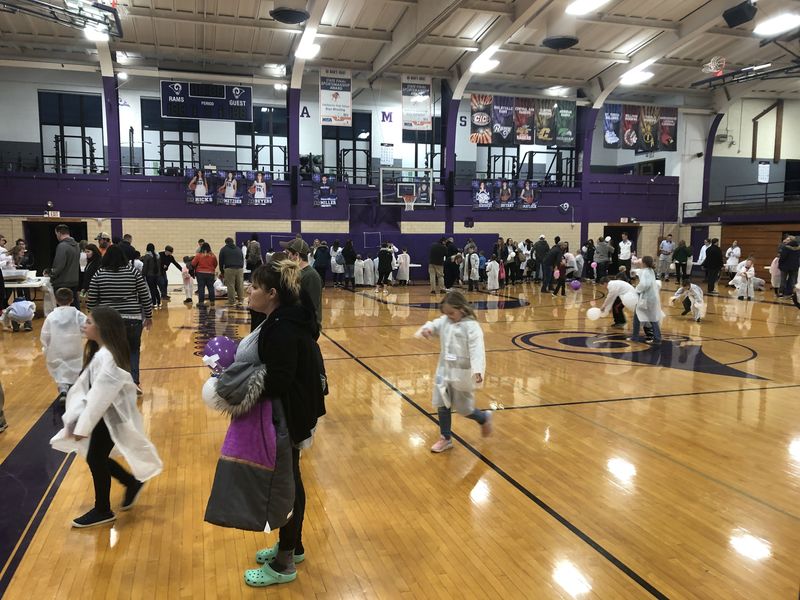 Thank you, SHS Science Department, for organizing this event.
"I think it was a great success. We had (80) student participants, (26) high school student helpers and (10) 8th grade student helpers. I would say overall participation was around (220)." - Donna Davis (SHS Science Teacher)