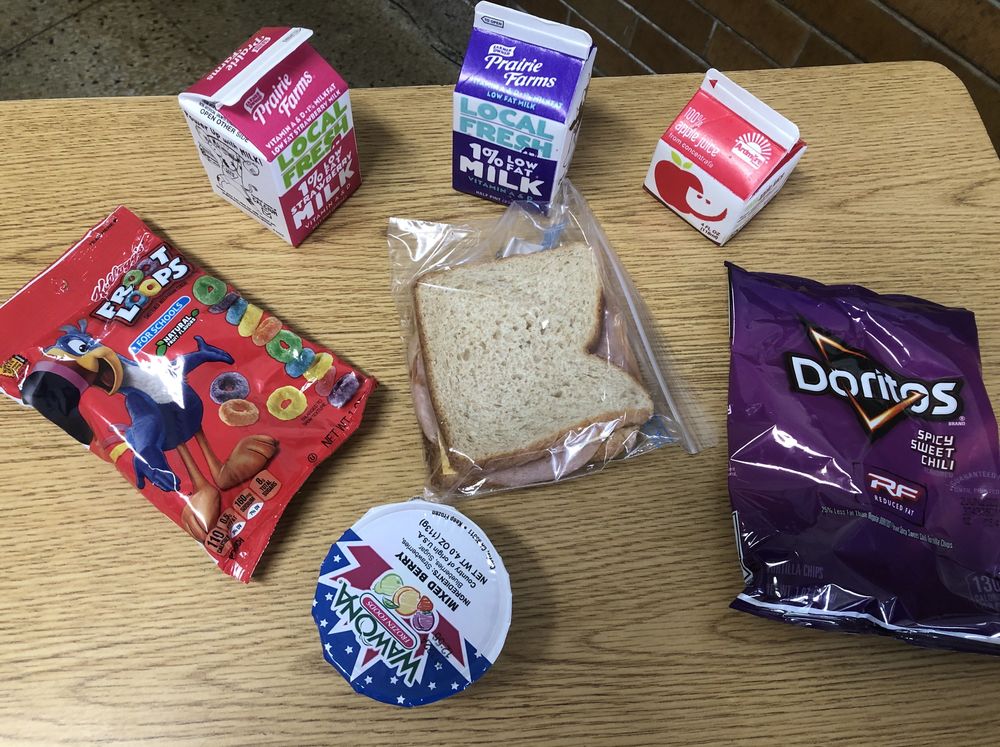 FREE Meals for Our KIDS
Ryan Scott
Tuesday, March 17, 2020
Shelbyville Families,
Shelbyville CUSD #4 is committed to feeding our students and their siblings during this pandemic & mandated school closure. All students and household family members below the age of 18 are eligible to receive FREE breakfast & lunch (Monday - Friday).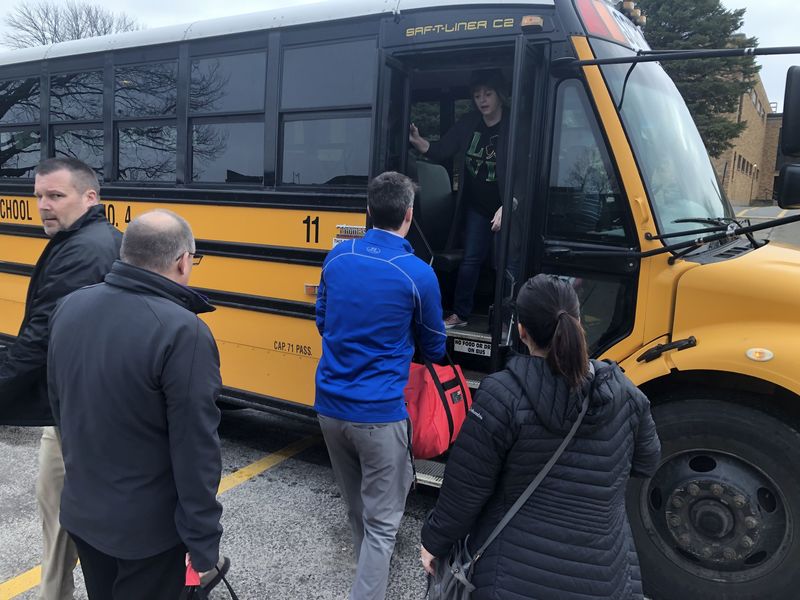 The schools are working with ARAMARK to prepare the meals daily. Our bus drivers & para-professionals are working pick-up locations & delivering to homes.
It is so easy to sign-up: we just need (3) details. We can deliver to babysitters or daycares as well.
1. child(ren) name(s) & age(s) - i.e. John Doe-7 & Jane Doe-9
2. delivery method - (3) OPTIONS
(A) pick-up @ Main Street @ (9:00 AM - 11:00 AM) @ NW entrance (by ramp)
(B) pick-up @ Moulton @ (9:00 AM - 11:00 AM) @ drive-thru
(C) home delivery...we need the address for delivery
3. Parent / Guardian name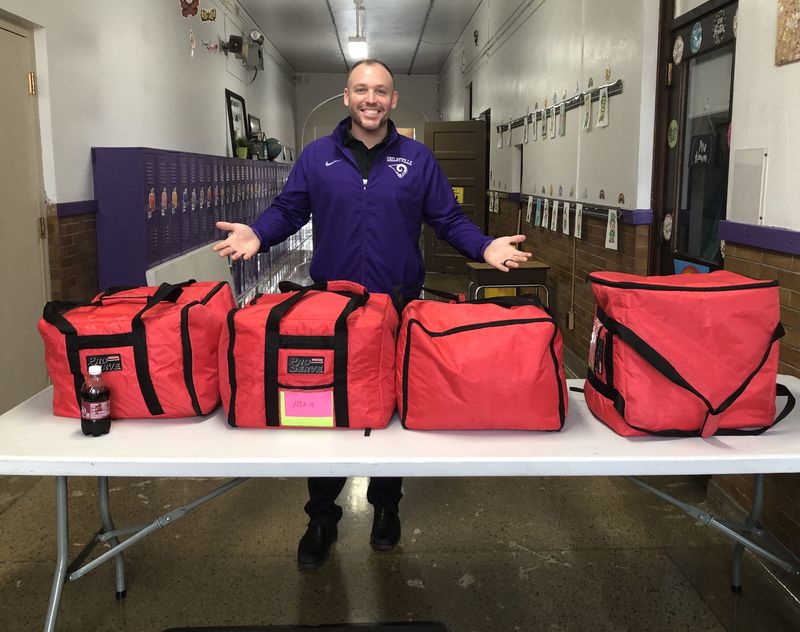 Call any school building:
Main Street phone # 217-774-4731
Moulton Phone # 217-774-2169
High School phone # 217-774-3926
or you can sign-up electronically via a form with this link: https://docs.google.com/…/1FAIpQLSdlkl0Z1KPNDhQdd…/viewform…
We plan to provide this daily during the week...sign-up now & we will get your kids' meals prepared!
We are in this together; we are a RAMS Family!