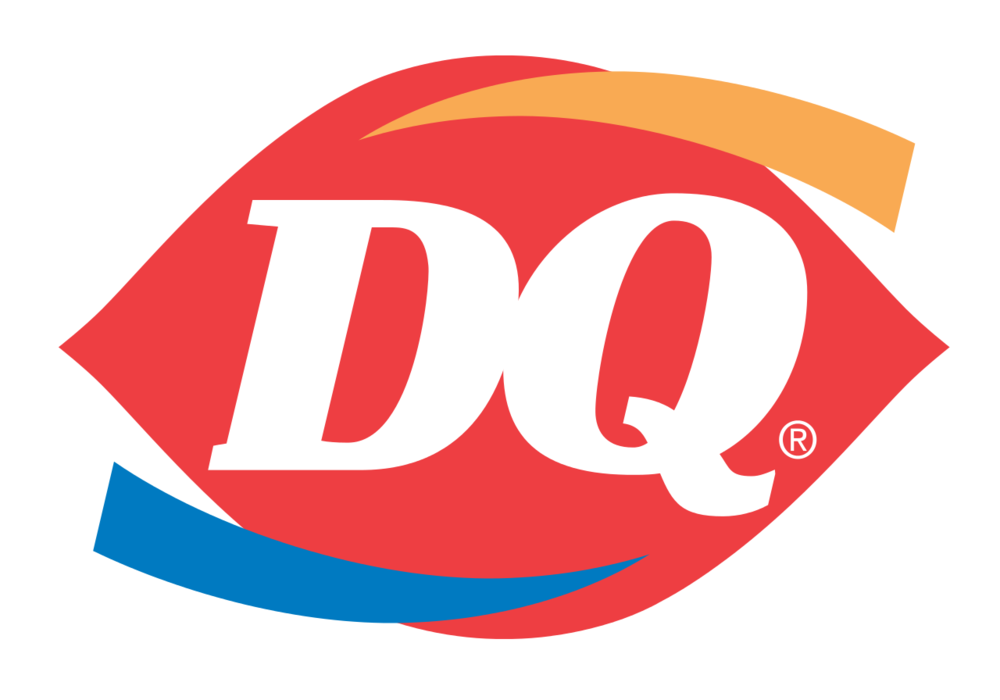 PTO "DAIRY QUEEN NIGHT"
Ryan Scott
Monday, August 28, 2017
PTO is PARTNERING w/ our local Dairy Queen to support our Shelbyville Schools. Consider a DQ meal &/or treat on September 14th from 4-8 PM (drive-Up or Dine-In) & a portion of the $ will be donated to our schools to benefit our kids! The Teachers will be working too! Thank You to the PTO & the Dairy Queen for investing in our kids!