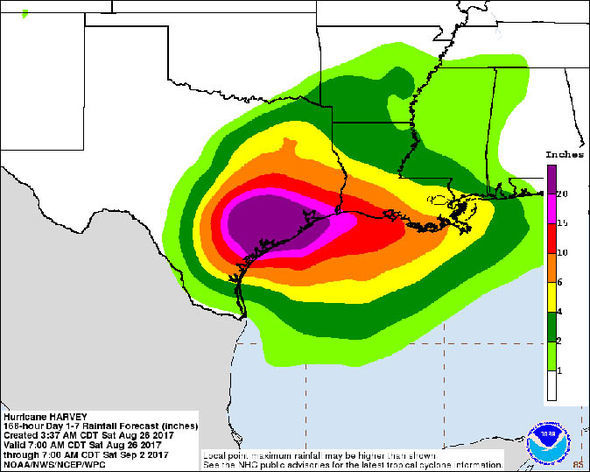 Hurricane HARVEY Food & Water Drive
Ryan Scott
Wednesday, August 30, 2017
This is organized & sponsored by local community members.
We are just helping get the message out.
"WHAT'S HAPPENING: SHELBYVILLE FOOD/WATER DRIVE
WHAT FOR?: HURRICANE HARVEY RELIEF
WHERE: SHELBYVILLE HIGH SCHOOL FOOTBALL FIELD
WHEN: FRIDAY, September 1, 2017, 4:00 - 7:00 pm
Before football home game
Bring canned goods, non-parishables, shelf stable food, cases of water to
Load on flatbed trailer. I'm expecting BIG things from our community!!!
You can bring with you to the football game or we will have drive thru drop
off services available to drop off your items.
Let us come together as a community to make this food/water drive a success!!!
There are thousands of people without food/water and homes today in Texas!"
-Nora Langan