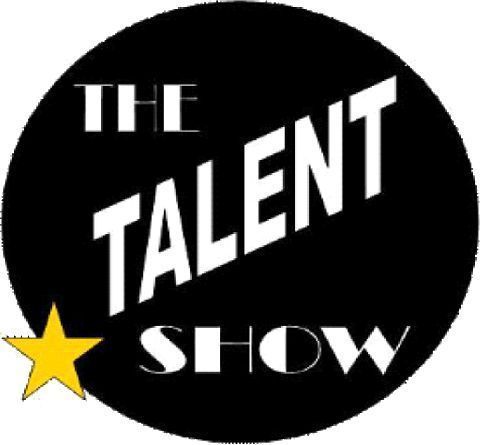 Virtual Talent Show
Russell Tomblin
Wednesday, May 06, 2020
Do you have a talent you want to share? Singing, dancing, juggling, or maybe all three at the same time! If you have something, then check this out. We are hosting a Virtual Talent Show. To participate, follow the instructions below:
Take a picture or video of you performing your talent at home. Please keep
any videos 3 minutes or less. Some submissions may not be accepted or may be
edited for time. Please attach your picture or video to the Google form and
submit by May 15th.
Main Street & K-Center Students:
https://forms.gle/3ZvXNrKs8YTD...


Moulton Students:
https://forms.gle/gduoe4hkkhgj...


High School Students:
https://forms.gle/XhkRaQrbPSWE...
Email Mr. Amato with any questions - amatoj@shelbyville.k12.il.us