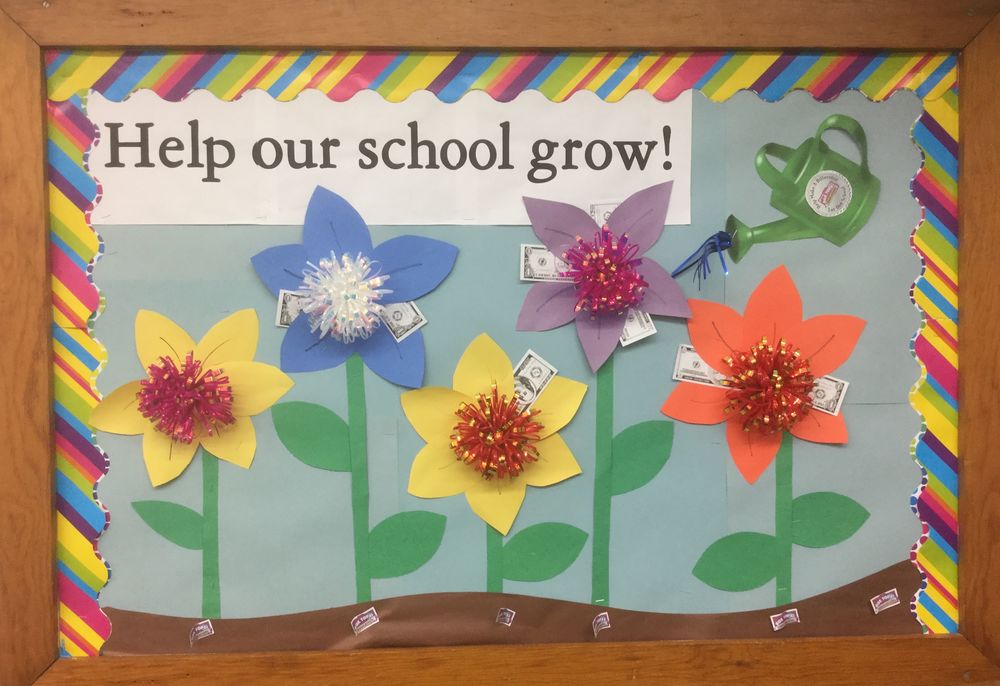 Box Tops for Education - Main Street & K
Ryan Scott
Wednesday, January 10, 2018
BOX TOPS for EDUCATION
Main Street School & Kindergarten
Shelbyville Schools Supporters,
We are calling the community to action. Please be aware of these items & their value if we collect together. I know they are considered "FREE money" but they require some effort. We need you to notice them, cut out, collect & then get to the school. You can mail these to Main Street School at 225 W. Main Street, Shelbyville, IL 62565.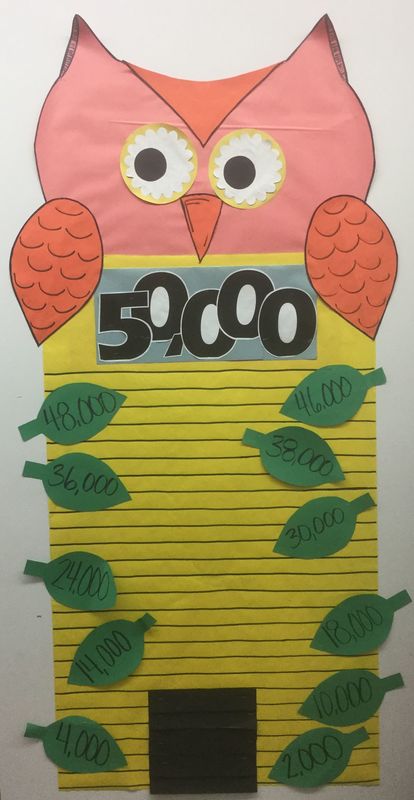 Our school GOAL is 50,000 Box Tops! We currently have 13,691 & counting collected. If we reach our school goal, we will celebrate w/ teachers & students wearing "RAM Gear / Purple PRIDE." I will also wear the RAM Mascot costume ALL day which will be a little bit embarrassing but definitely worth it. We are also having a Grade Level Competition. The winning Grade Level will wear Pajamas & have a Movie in the gym. We plan to purchase technology devices with money earned from Box Tops for Education program.
Check out their website for more details on products & the program. https://www.boxtops4education.com/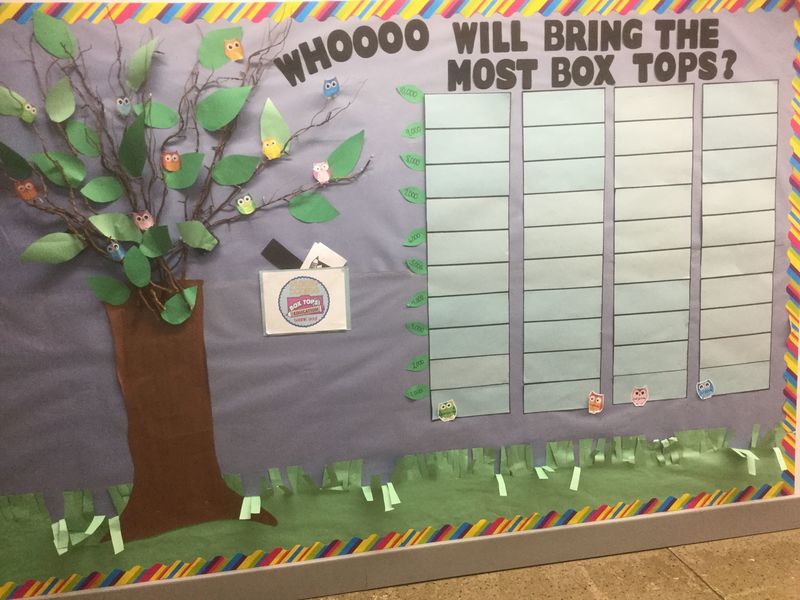 We are partnering w/ Robyn Carswell & her SHS students to help cut, sort & count. This is good practice for fine motor skills with cutting & math skills such as cardinality with counting.
We are also collecting TYSON CHICKEN Project A+ Labels. These are similar to the Box Tops for Education program but are on fewer items. These are worth 24₵ each. More details can be found at their website. http://projectaplus.tyson.com/
We want everyone to know about these programs & that their contribution matters. We tell the students to make sure their grandparents, parent co-workers, people at church, etc… know about the program and the goal so we can increase our TEAM Effort. Please consider helping spread the word and collect for our school!
Thank You,
-Ryan Scott, Principal