THANK YOU, Joe Astrouski @WANDtv for the coverage of our AWESOME Students & School & the SOLAR ECLIPSE. Be sure to watch/record WANDtv Channel 17 @ 4pm & 5pm to catch our kids/school on TV TONIGHT!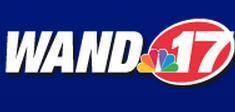 Shelbyville "native" & local Business Owner, Marisa Pearcy, speaks to Main Street & K students regarding "SELF-CONTROL." We can control how we react w/ life w/ what we say and do.THANK YOU, Marisa!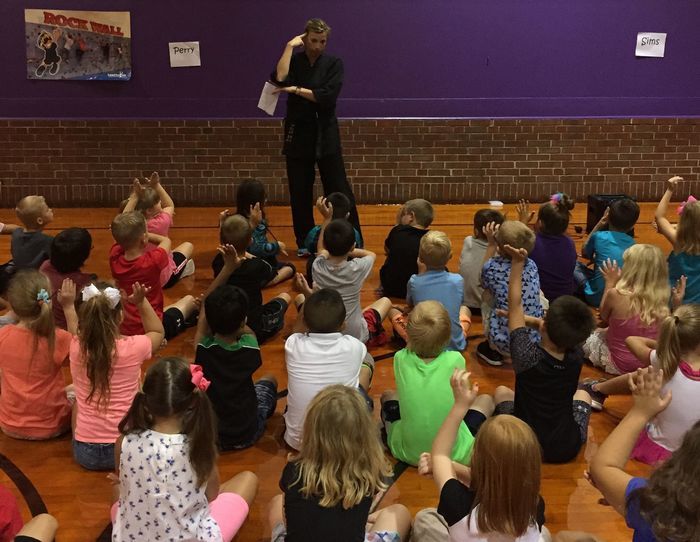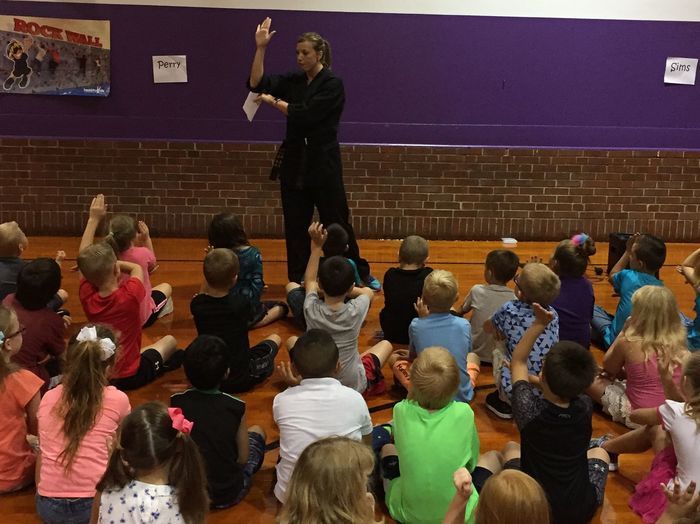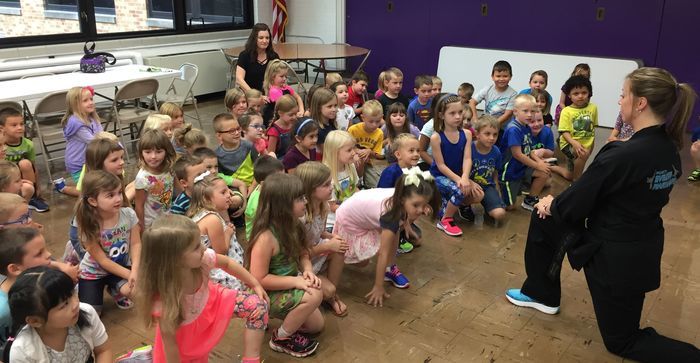 Follow me on TWITTER: @shelbyprincipal I will BROADCAST POSITIVE pics & videos of TEAM of Teachers, Student Interactions, Events & Products/Performances as well as School & District Information!


1st Day of KINDERGARTEN Friday, August 18th! This "K_TEAM" is ready & our kids are LUCKY to have them.

Just a reminder that school begins tomorrow at Shelbyville CUSD #4! It is a 2:00 dismissal. Let's have a great start to a new school year!

The FFA is hosting an Ag Plot tour this evening at 6:00 PM. Everyone is invited to attend!

Shelbyville PTO sponsored (32) TEACHERS @ Main Street & K w/ $75 for classroom materials; $2400! THANK YOU; Shelbyville PTO does so much & we APPRECIATE it.

Follow Moulton Middle School on Twitter @moultonrams

SHOP @ COUNTY MARKET?...REGISTER your MAX CARD & EARN $$$ for OUR SCHOOL by SCANNING @ CHECK_OUT! We could EARN $5000!

BOX TOPS APP FREE @ APP_Store. BUY PRODUCTS naturally purchasing...SCAN your receipt QR CODE...EARN for OUR SCHOOL!SO much easier! MAIN Street purchased nearly (50)iPads for our kids since 2015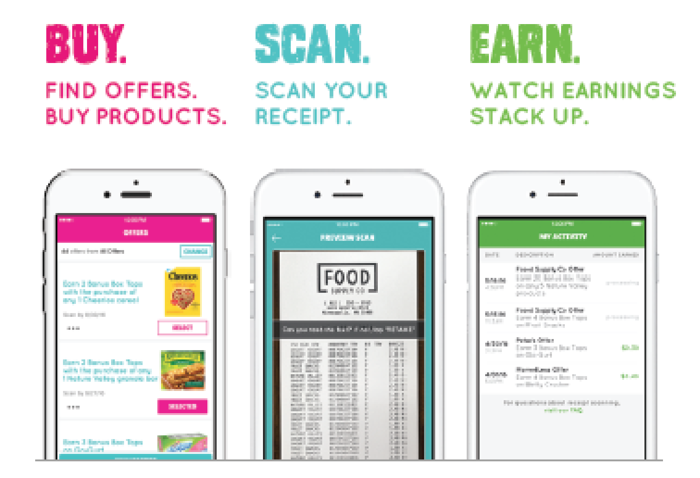 We'd like to give a shout out to current SHS student, Kyle Stauder, for the great aerial pictures you can view on the website. Awesome job Kyle!

Shelbyville CUSD #4 has it's own app! Download it today to get the latest info.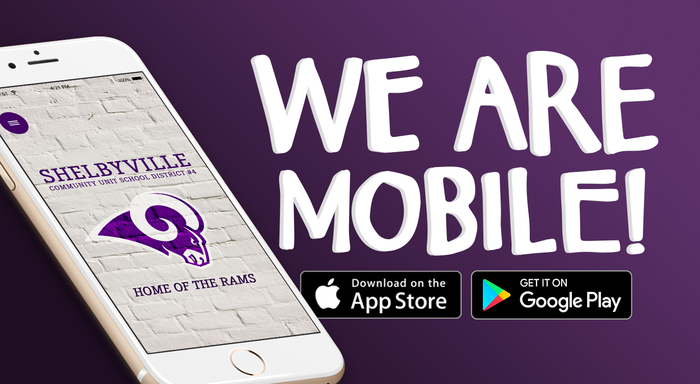 Moulton Middle School has joined Twitter! #TimeToTweet

STARS Preschool enrollment calls are being finalized this week.

Be sure to allow push notifications to get the latest info from Shelbyville CUSD #4!