Another BIG THANK YOU to Dove&Dove Attorneys & Liz Nohren for investing in technology @Main Street School. Students excited & engaged w/ Google Chromebooks w/ some personalized learning! #chromebook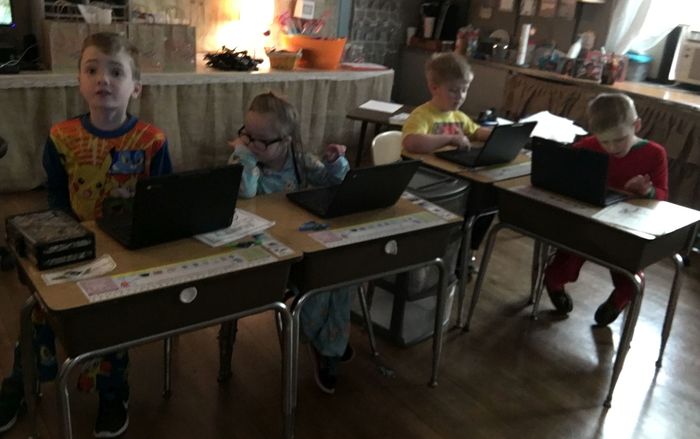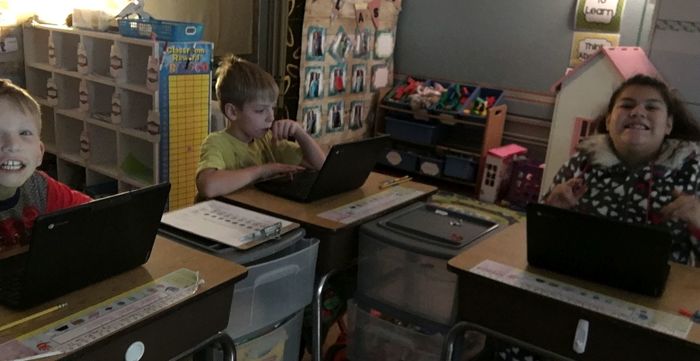 1st Grade Students in Mrs. Brewer's class explore w/ STEAM (Science/Technology/Engineering/Art/Mathematics) project..."Can you make a reindeer fly?" was guiding question w/ access to this apparatus.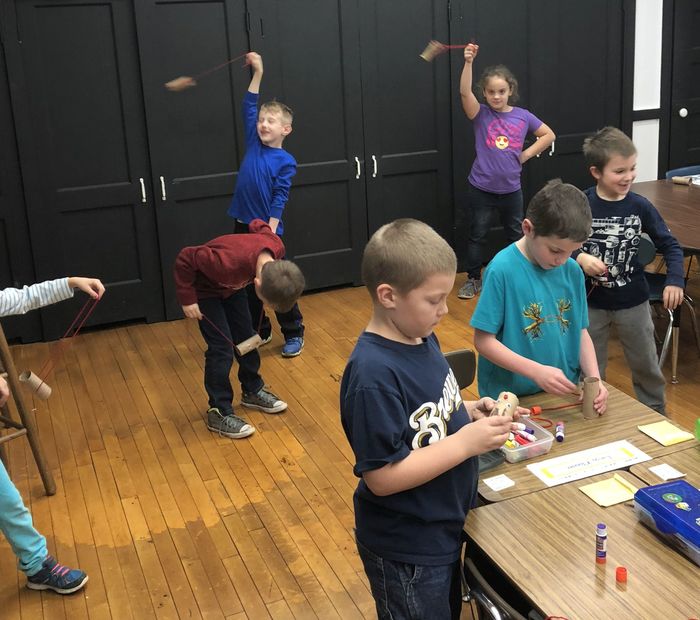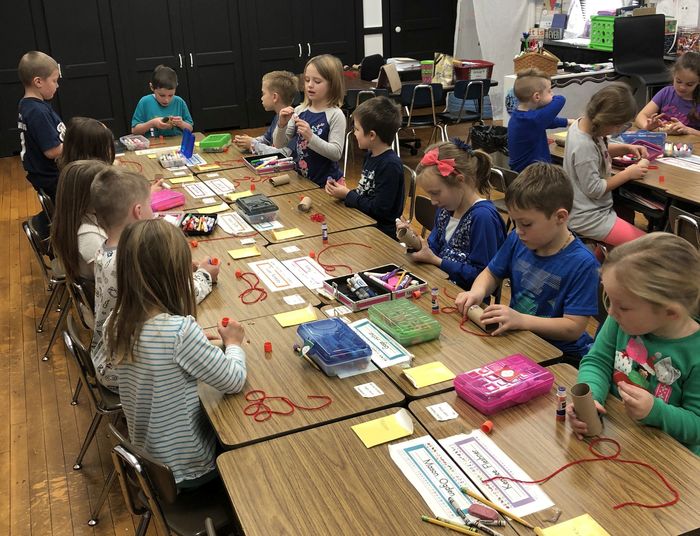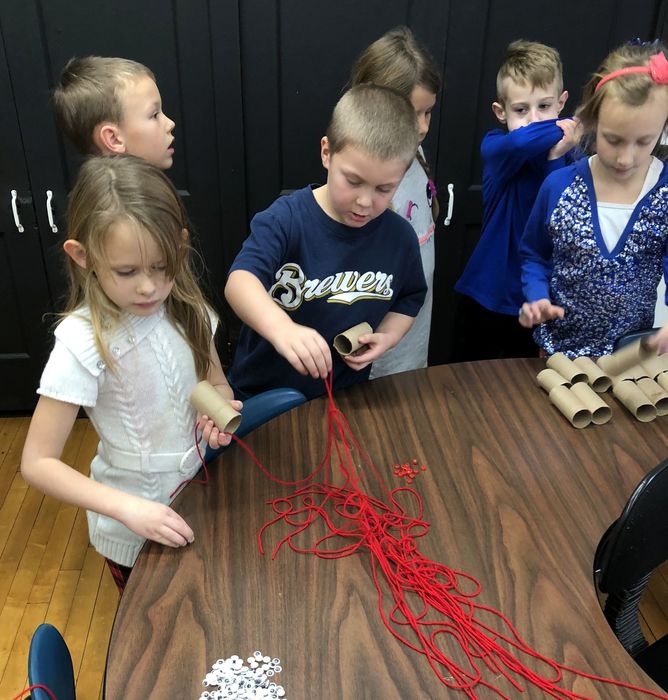 6/7/8 Carnival off and running. Ice cream stand is a hit!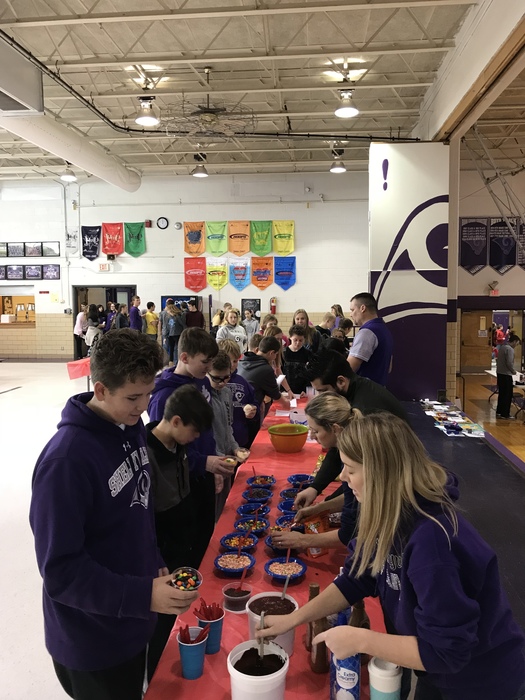 PBIS carnival off and running with 4/5 grade!!!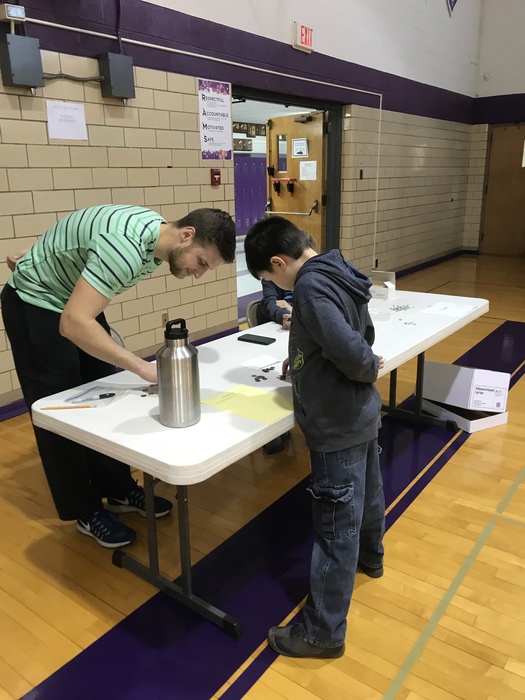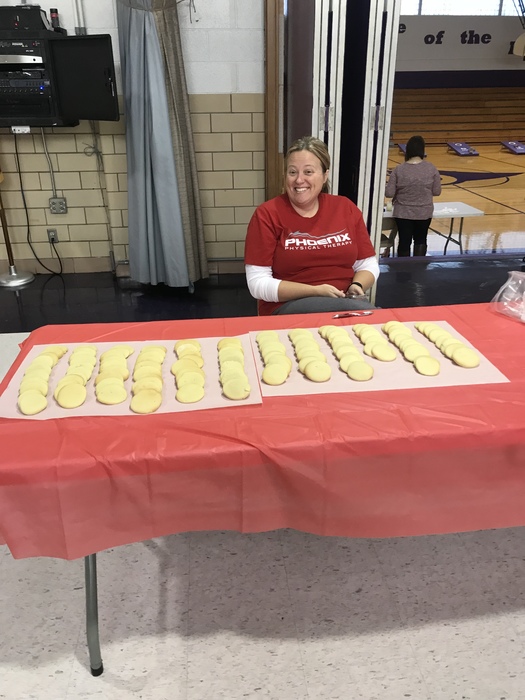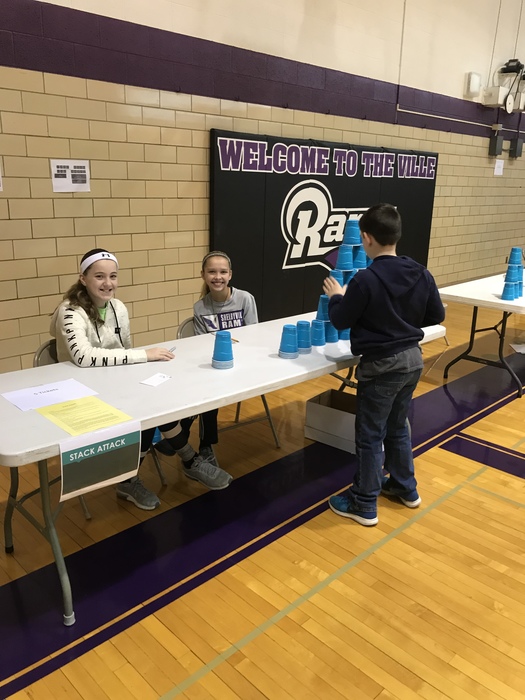 Mrs. Miller-Amato has a "Music Picnic" w/ MUSIC Students that have participated in ENRICHMENT Opportunity. This is self-driven & self-paced where students study on their own w/ feedback from teacher.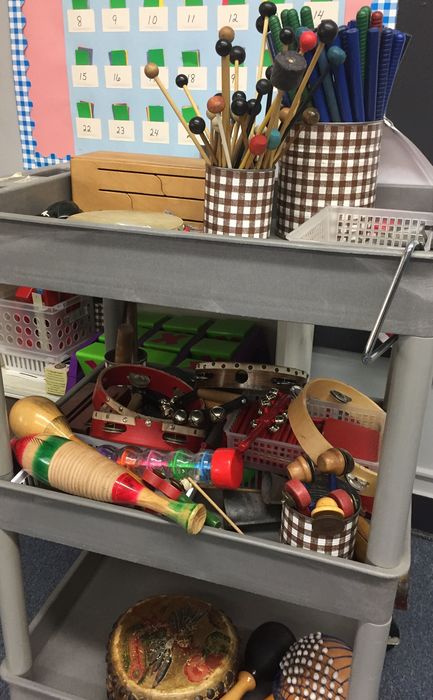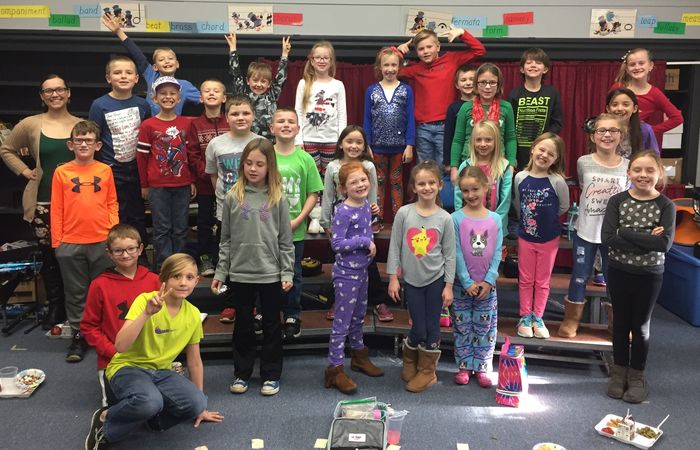 Mrs. Kuhl & some of her Kindergarten students performed "The Gingerbread Man"(Reader's Theater Style)for Mrs. Bunton's Reading Group. Speaking & Listening Skills w/ Reading Fluency & some theater!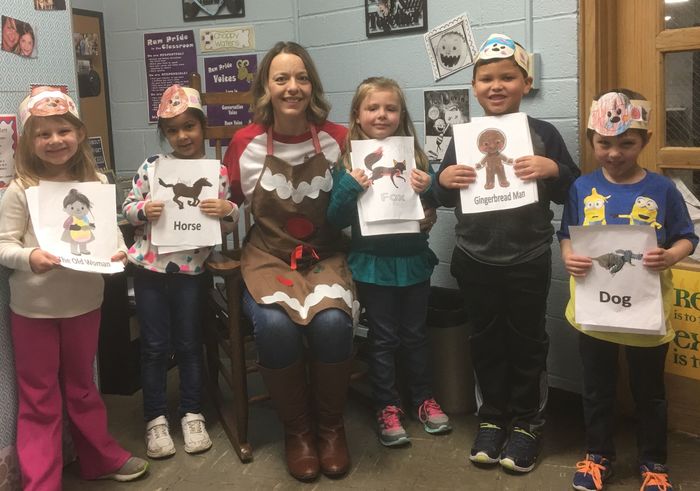 Mrs. Kinkelaar's 1st Grade class having fun in Pajamas aboard their "train" as an extension to their reading & analysis & writing response to "The Polar Express."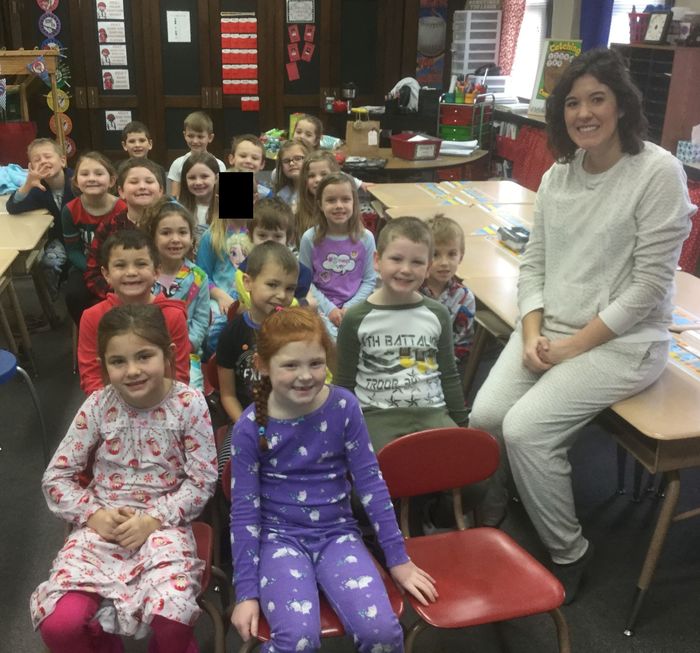 I "mustache" you a question...is a blanket w/ mustache pic of you & your favorite teacher a great gift or what? I think we all know that answer...look @ Mrs. Kull's smile! Nice work, Zavier Hankins!

Check out the winners of the door decorating contest! The students did awesome!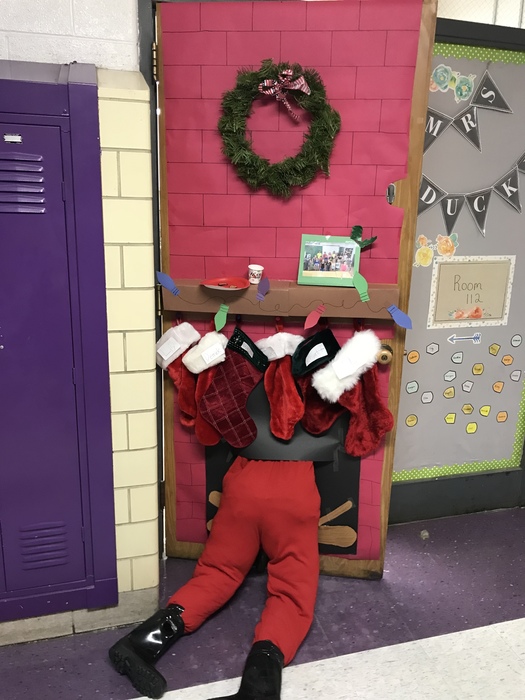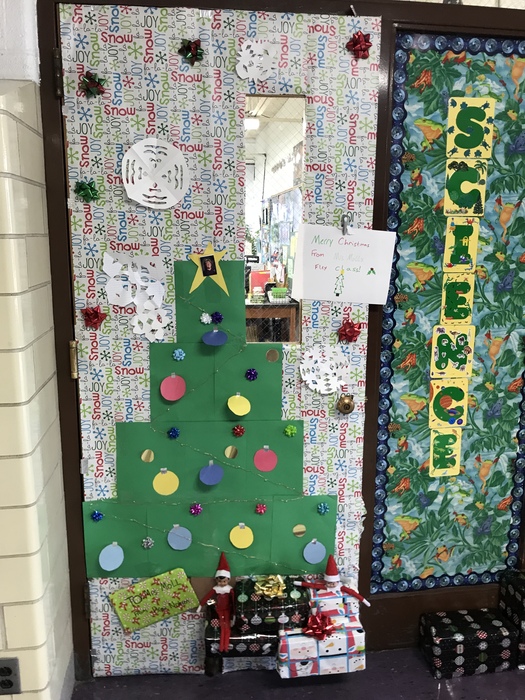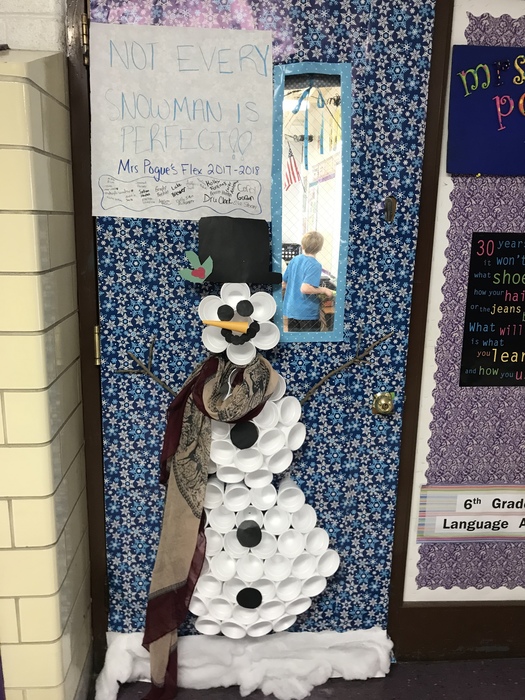 Main Street Winter Concert:"Friends in the Snow" SUCCESS. Students performed well & gym was full w/ parents&community. "Shout-Out" to Mrs. Emily Miller-Amato for organizing & preparing the students.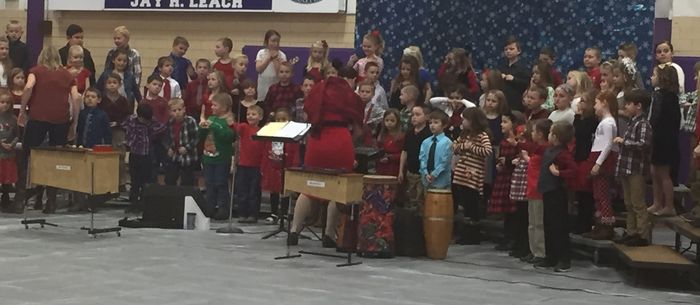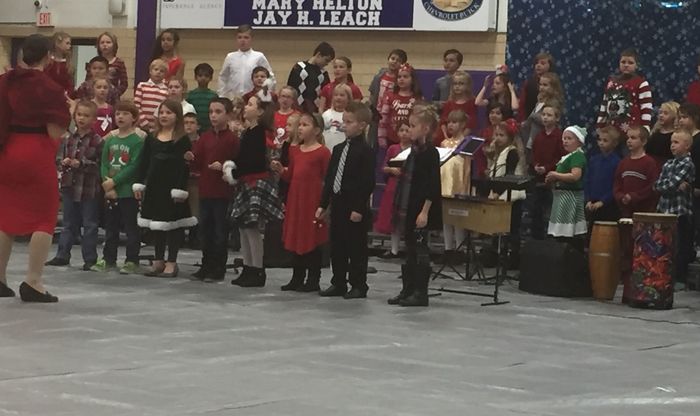 Angie Sims has students earn candy currency to "purchase" materials for Gingerbread House Construction. Economics & Architecture among other skills. Very cool!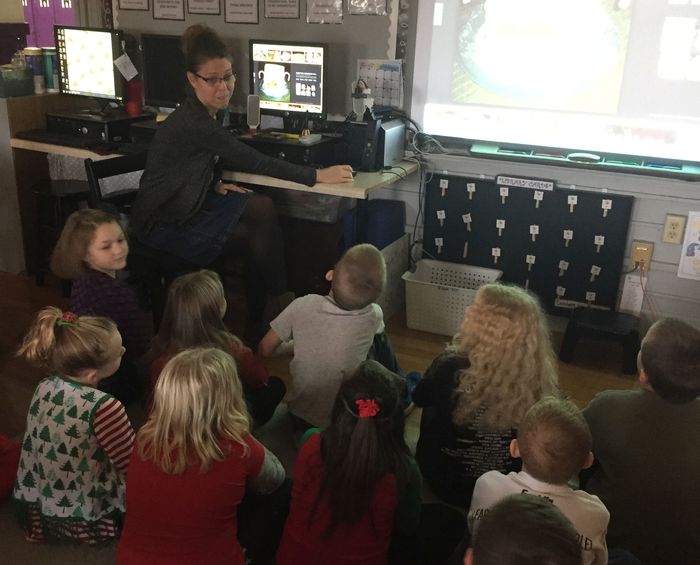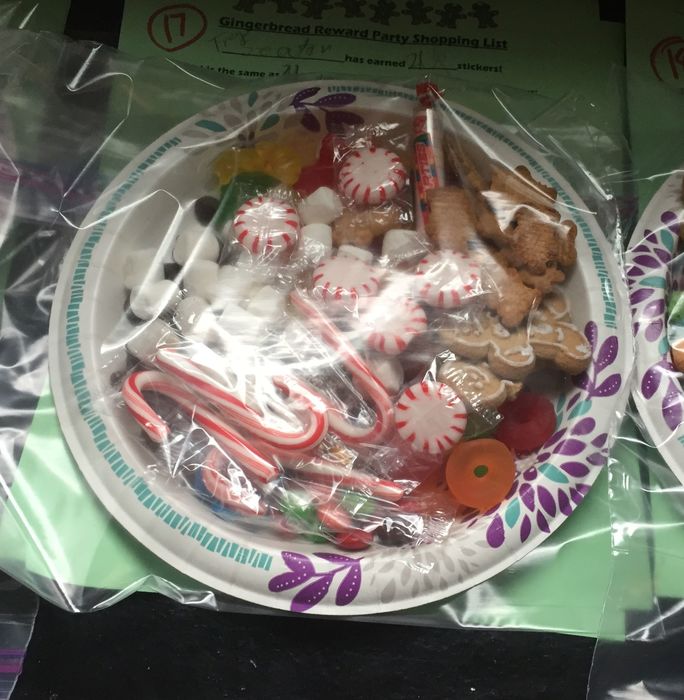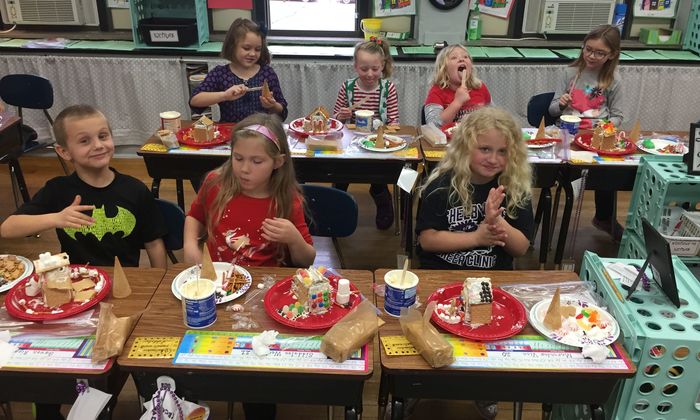 Just want to recognize Mr.Danny Miller for nearly(30)years service @Shelbyville.He has become a staple @ Main Street School.We will miss his smile&interaction w/ the kids.Danny is retiring this year.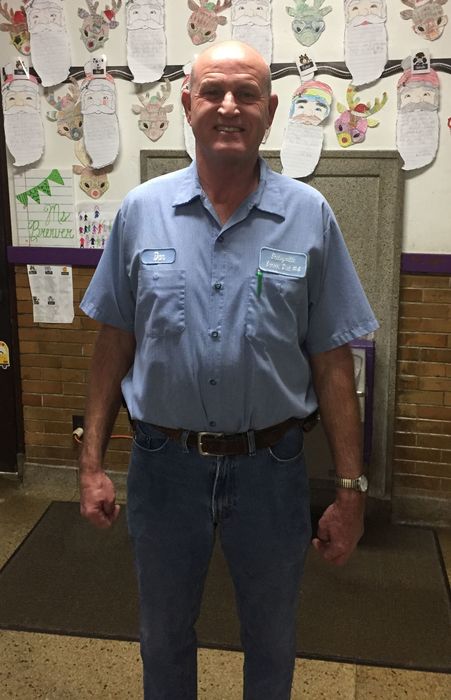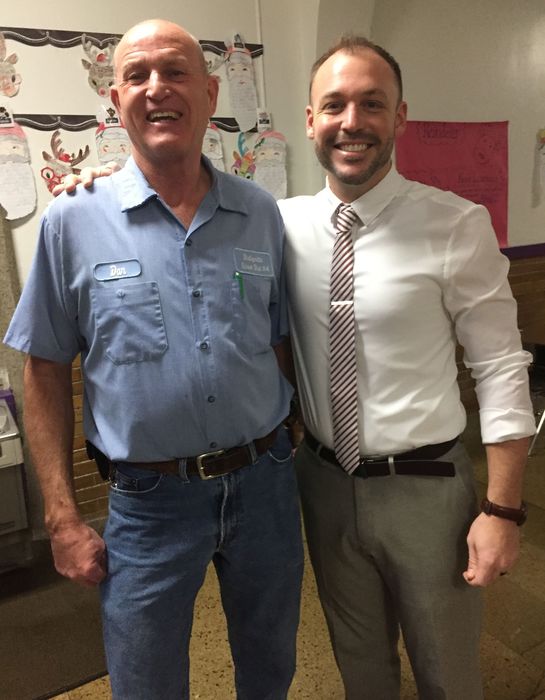 THANK YOU, Shelbyville PTO! I didn't get a chance to snap a pic of the beautiful tray of goodies before the Main Street TEAM found them but you can imagine. We appreciate the support & partnership!

5th grade chorus getting ready to perform!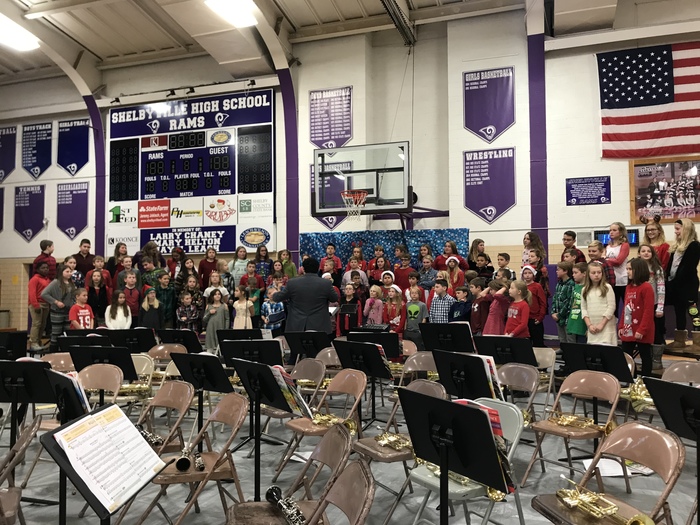 4th grade chorus getting ready to start!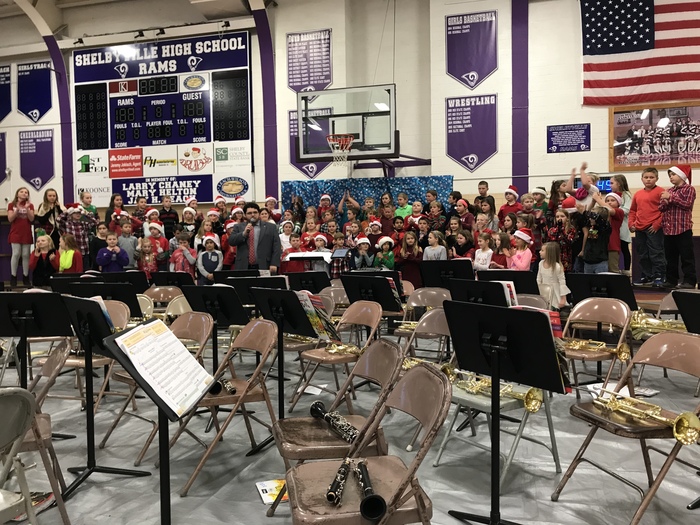 5th grade performing and rocking it!!!

Mrs. Higgins & Mrs. Helton spreading festive joy & adding to the Kindergarten experience. I love seeing teachers having fun w/ the kids!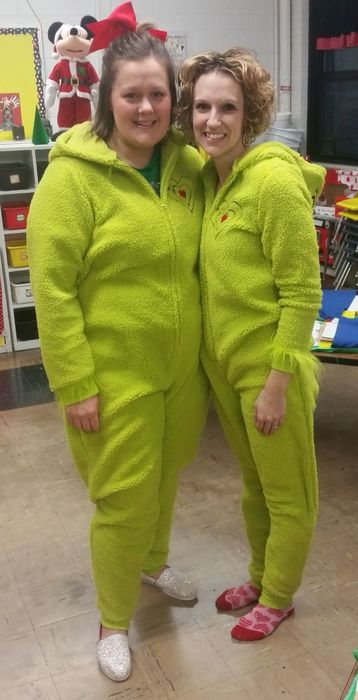 ‪"ACE the Fox" w/ Aramark visits the Main Street Students @ lunch w/ a healthy treat bag. Thank you for the smiles & the high-fives. ‬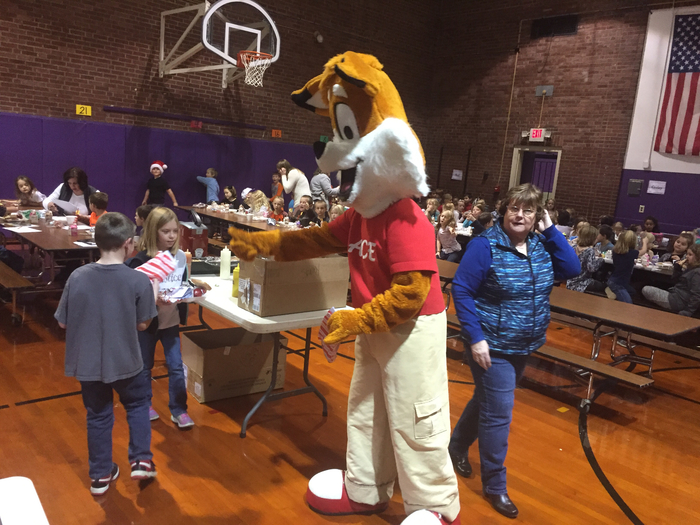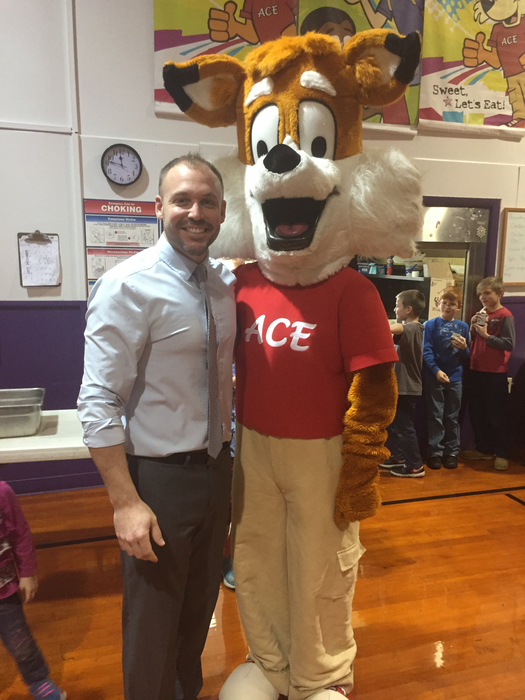 Ms. Clark reads to her 1st Grade students & I am not embarrassed to say that I like to be read to as well.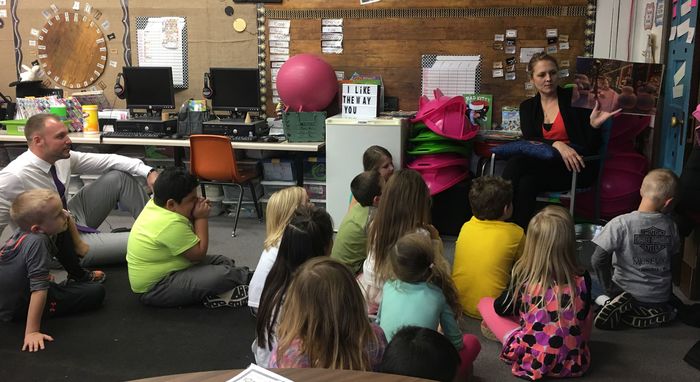 Ms.Clark hosts "Publishing Party" in her classroom as chance to share&celebrate work/progress on Informational Text Writing pieces.Tables of Contents & other text features such as Diagrams.Very COOL!