Congratulations to the November T.O.P. (Treating Others Politely) students of the month: 4th- Aubrey Y., 5th- Chase W., 6th- Wyatt M., 7th- Madilyn W., 8th- Brady C.!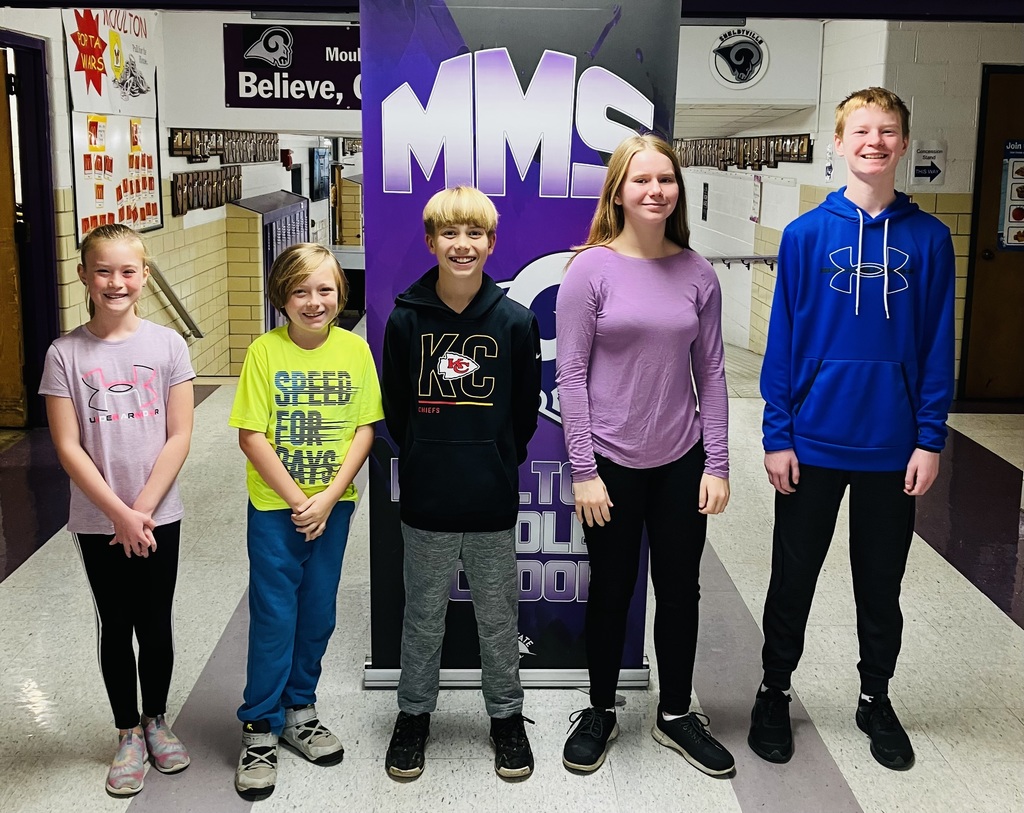 Main Street Elementary School & Kindergarten Center are PROUD to announce & recognize our November 2022 Student-Leaders of the Month focused on GRATITUDE: The Power of Appreciation. This month's character trait focus is sponsored by Monicals Pizza of Shelbyville & owner, Mark Shanks.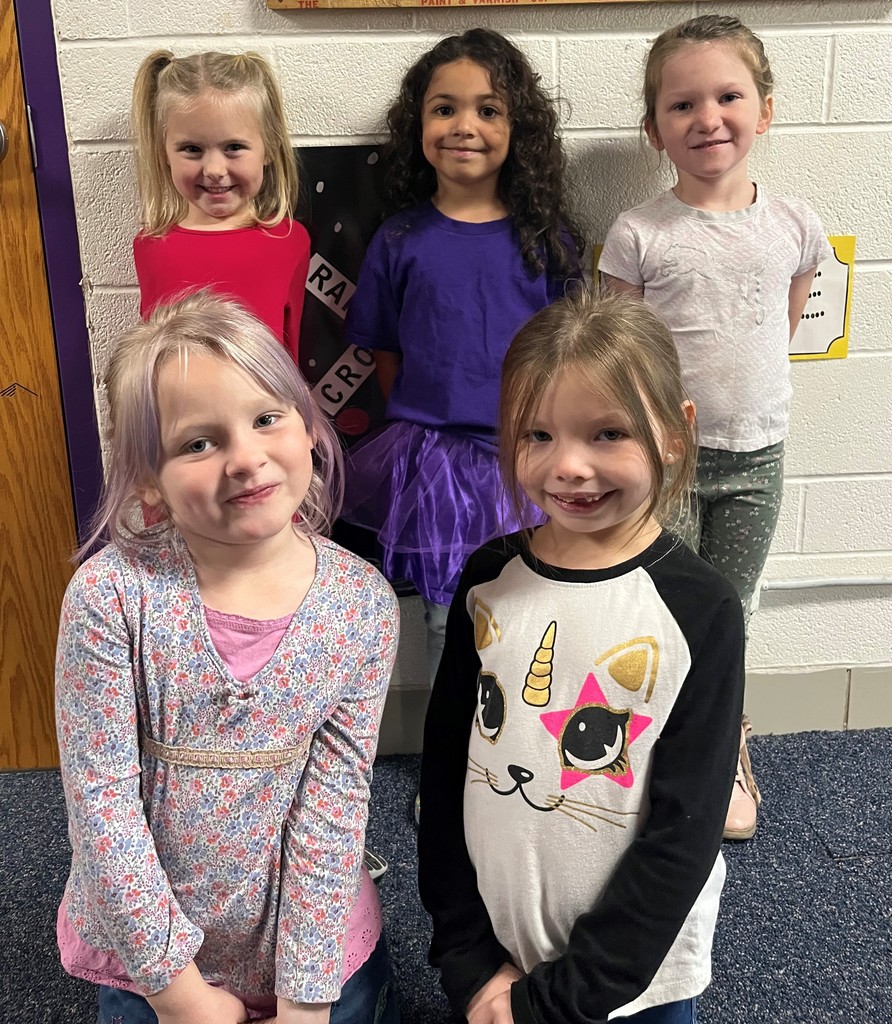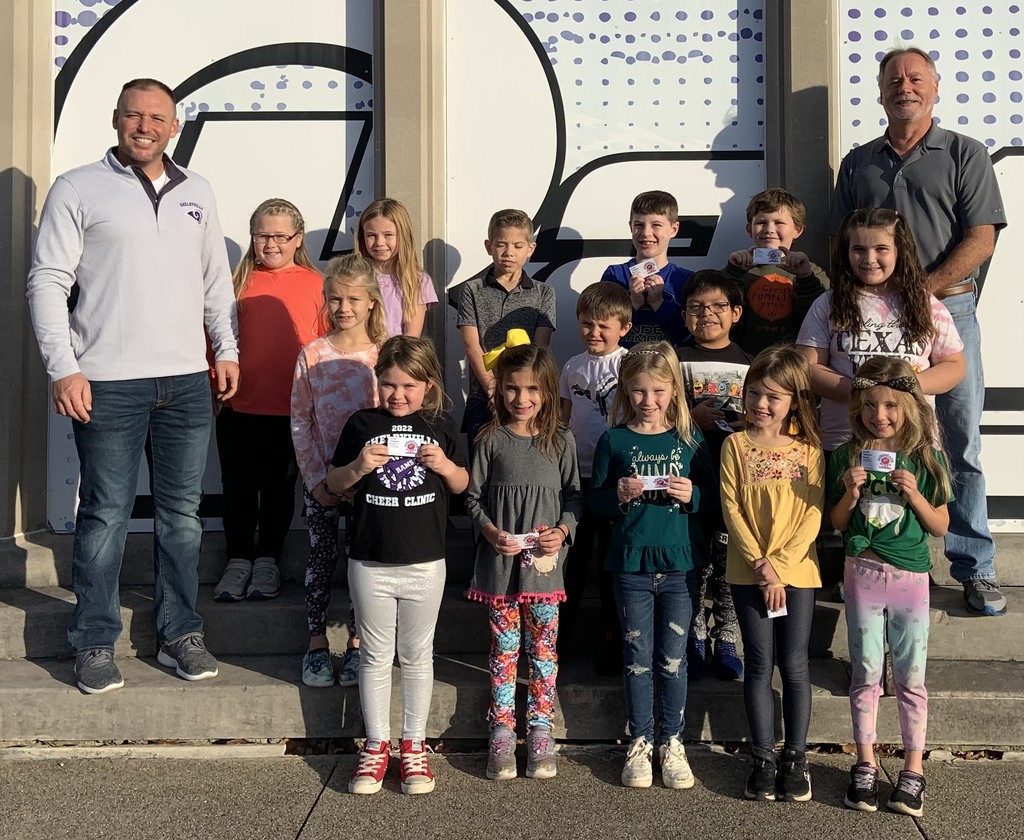 Thank you to CPO Brandon Barnes for speaking with our Natural Resources class for our Hunter Safety Course.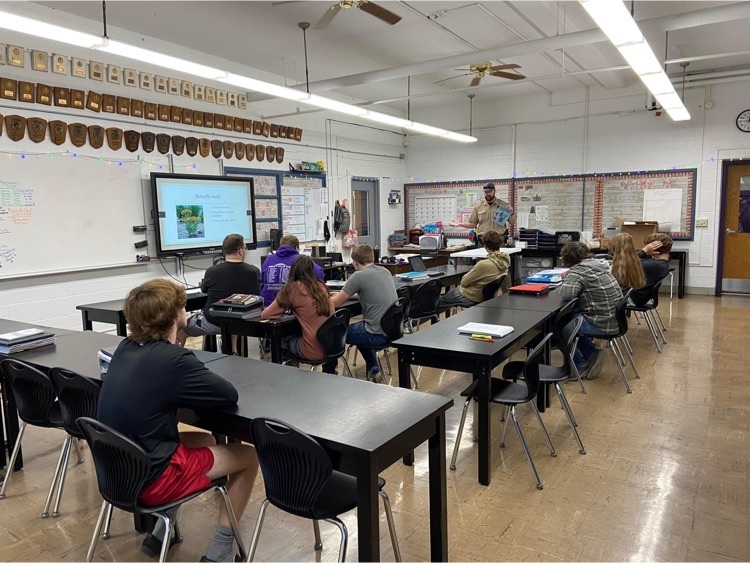 The public is encouraged to join Moulton and SHS as we celebrate our nation's veterans! We are returning to an in-person program this year. The celebration will be on Nov. 10th at 9:30 a.m. in the SHS gym. Breakfast will be provided for the veterans starting at 8:15 a.m. in the SHS cafeteria.


Moulton families: Come by your student's classroom on Nov. 2nd (Wednesday) to see what STEAM Camp is all about! This is an open house event so come and go anytime from 5 p.m. to 6 p.m. We hope to see you there!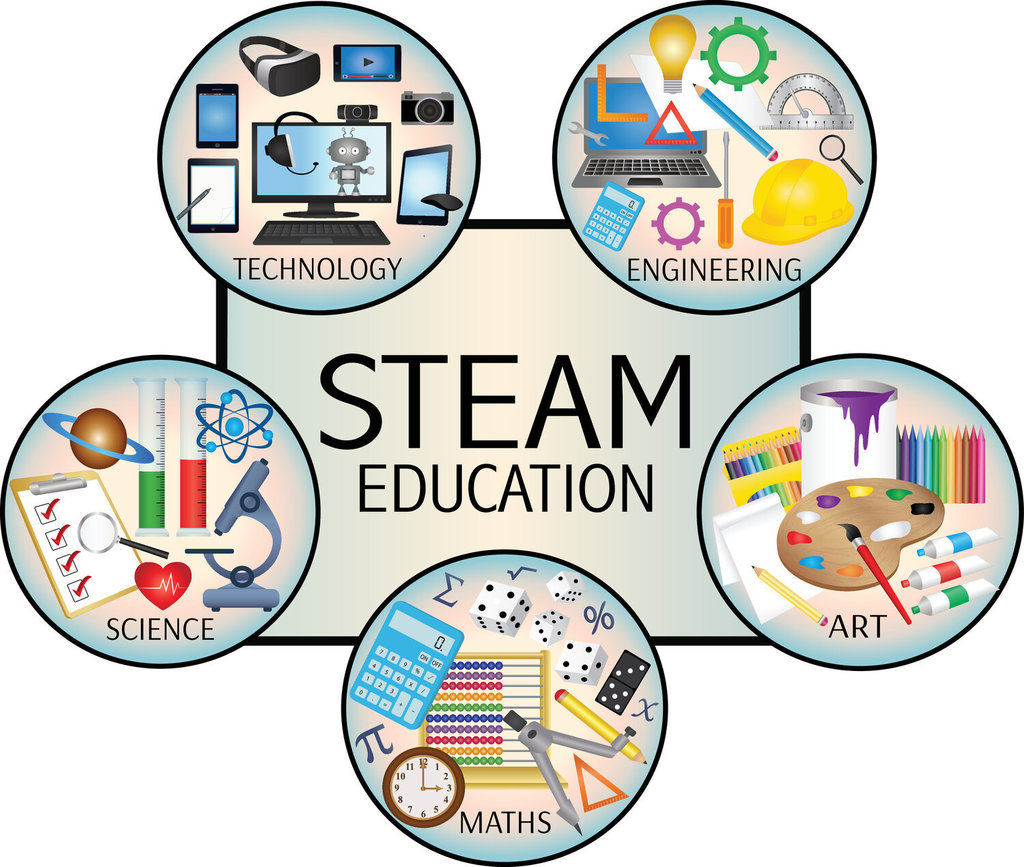 Main Street & K-Center October 2022 "OWNERSHIP" Student-Leaders...sponsored by ICED (Jodi Allen)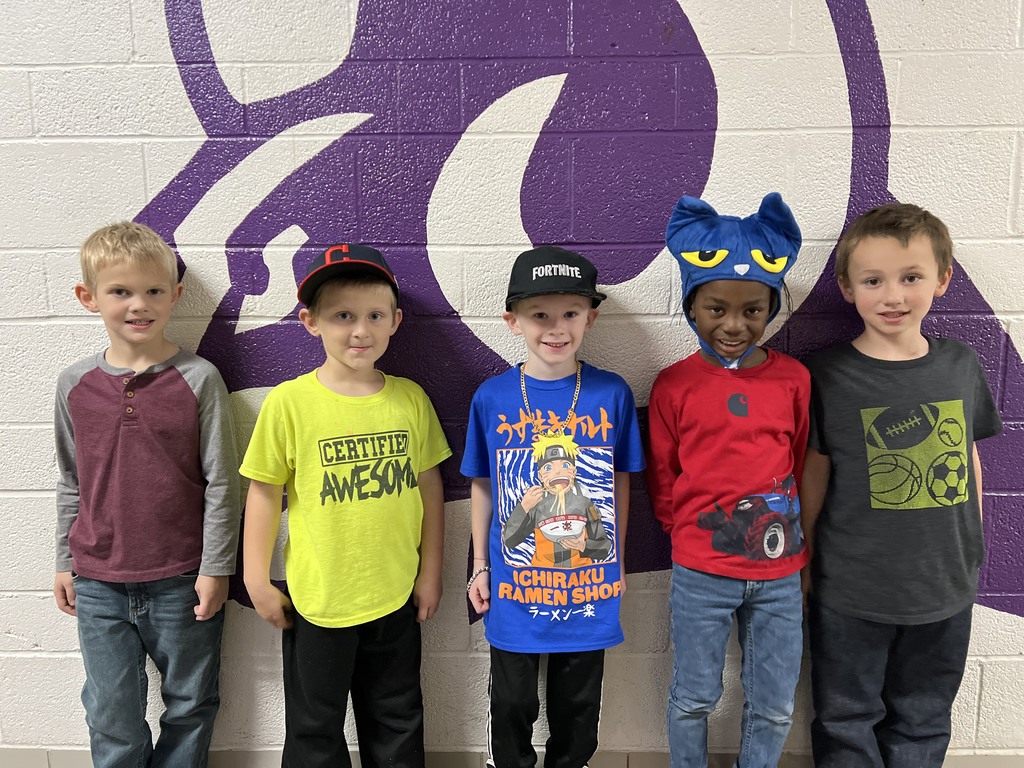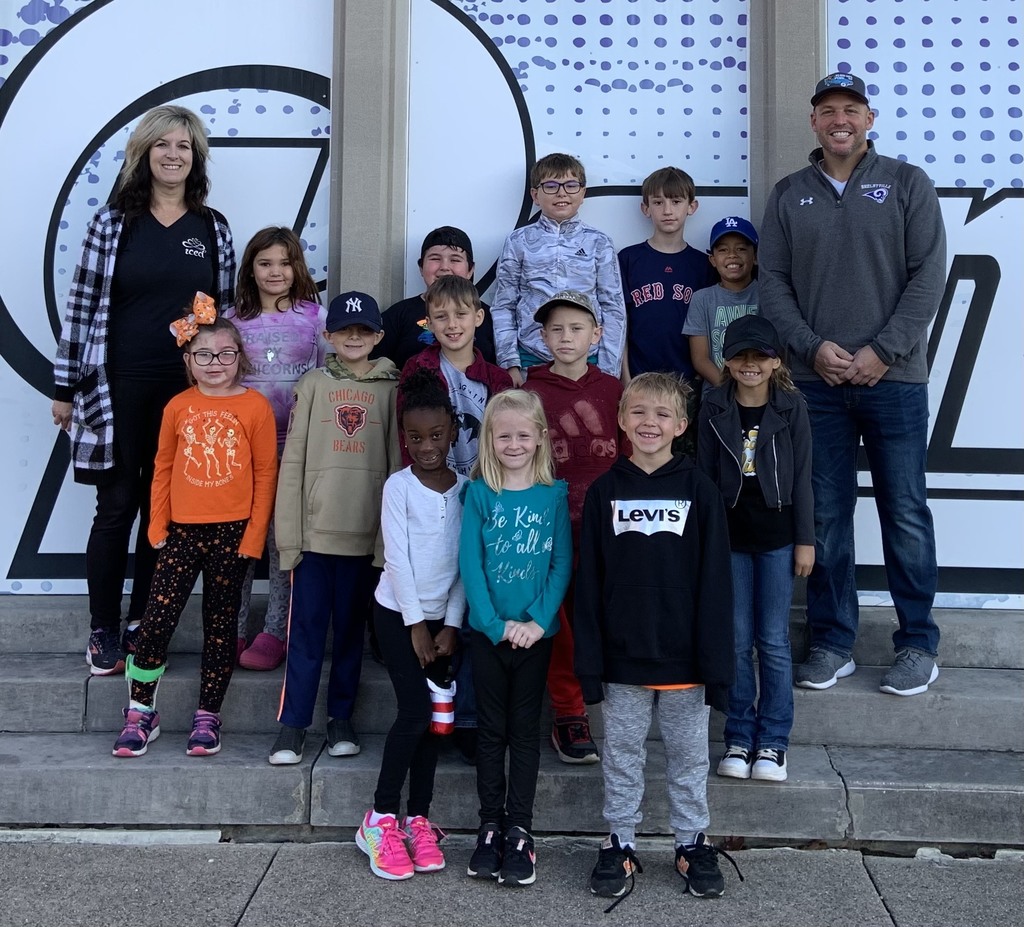 JH and HS Fall Showcase is off to a great start! Uke Club, bands, and choirs all displaying their talents. Great job Rams!

Moulton Middle School STEAM Camp information


Red Ribbon Week is Oct. 24th-28th. Please see the flyers below regarding how students at Kindergarten/Main Street and Moulton will be celebrating staying drug-free.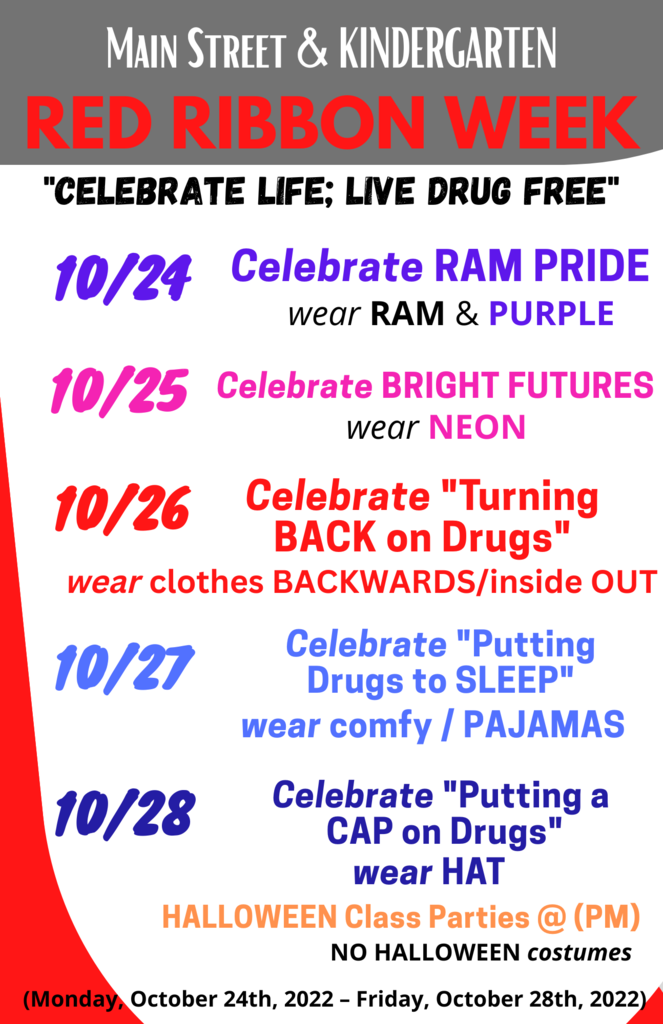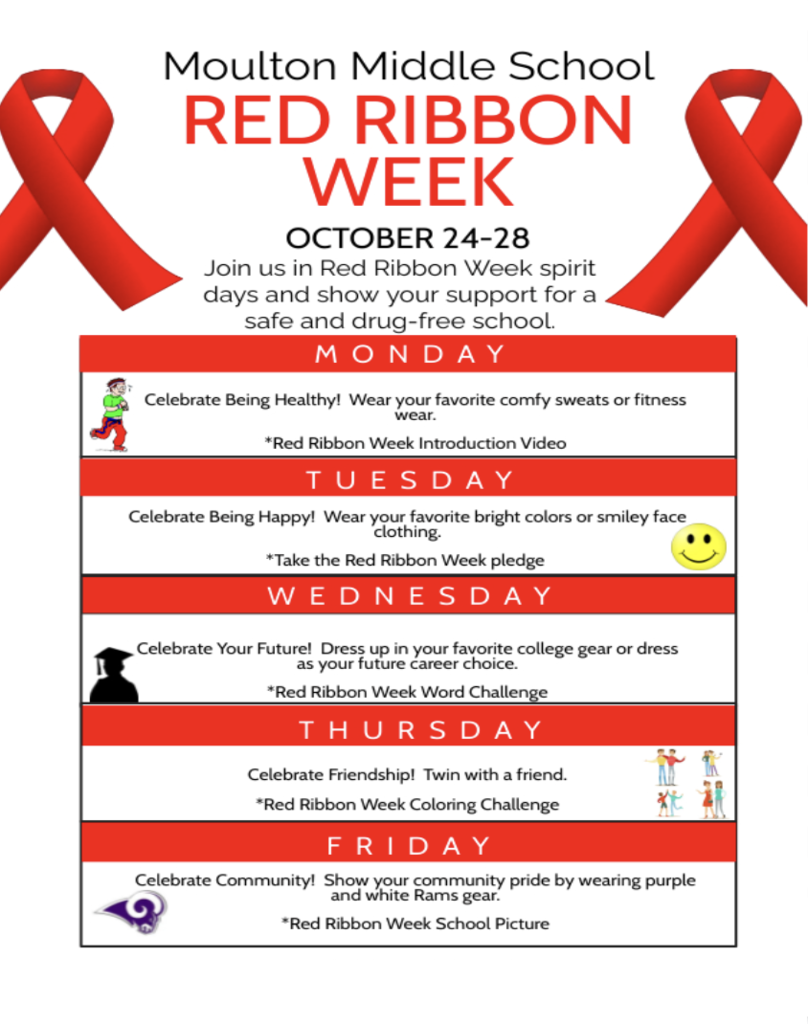 Main Street FAMILIES, As you know, we are working to create a Healthy Community within our school. This month our Wellness CHALLENGE will Focus on NUTRITION. Please initial each box that your child completes and return this page (don't forget to sign at the bottom) by Friday, October 21 so the bingos can be counted toward our TEAM's total! WEEK II Nutrition Challenge BINGO will be due Friday, October 28th.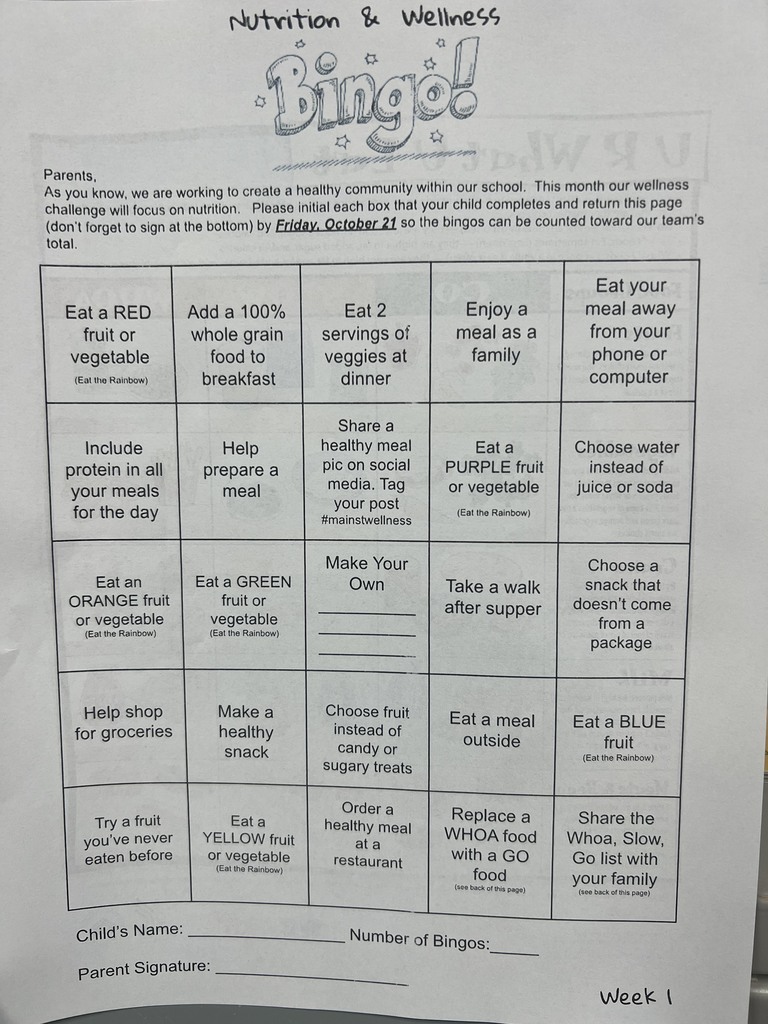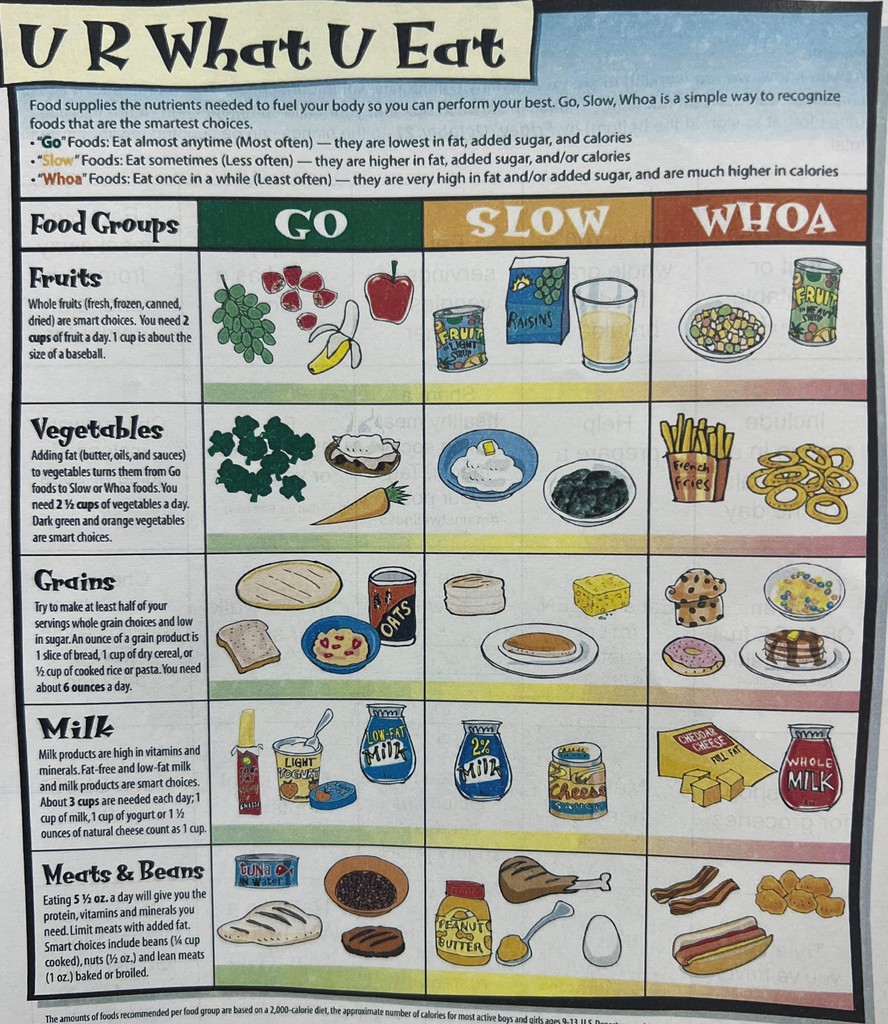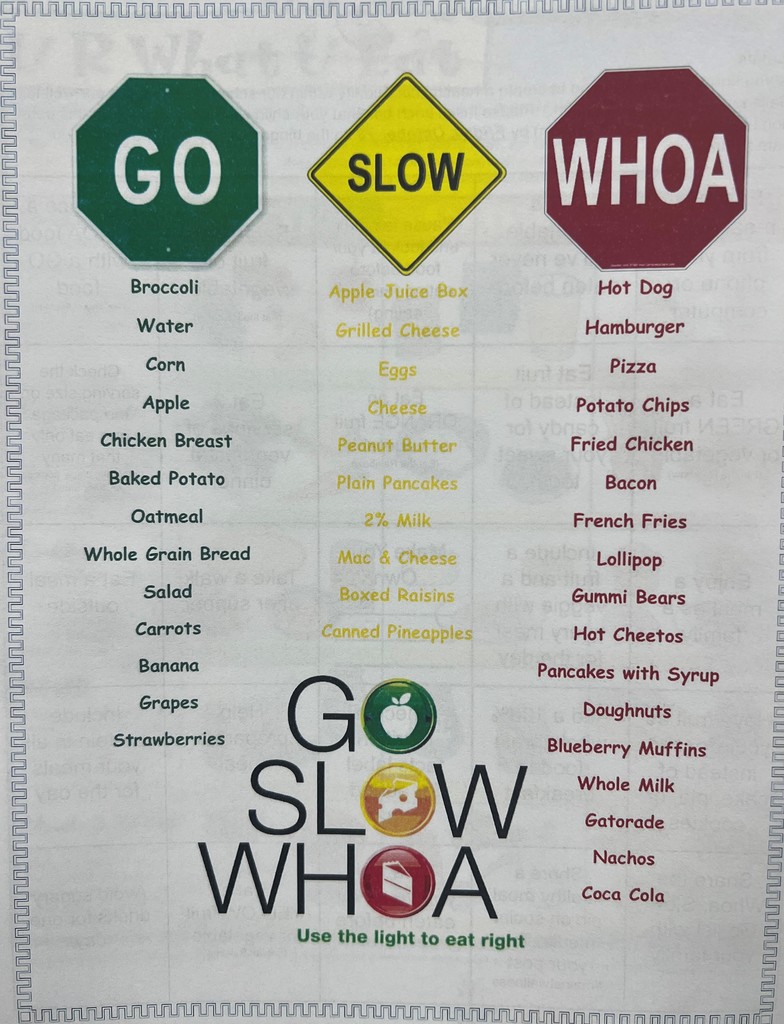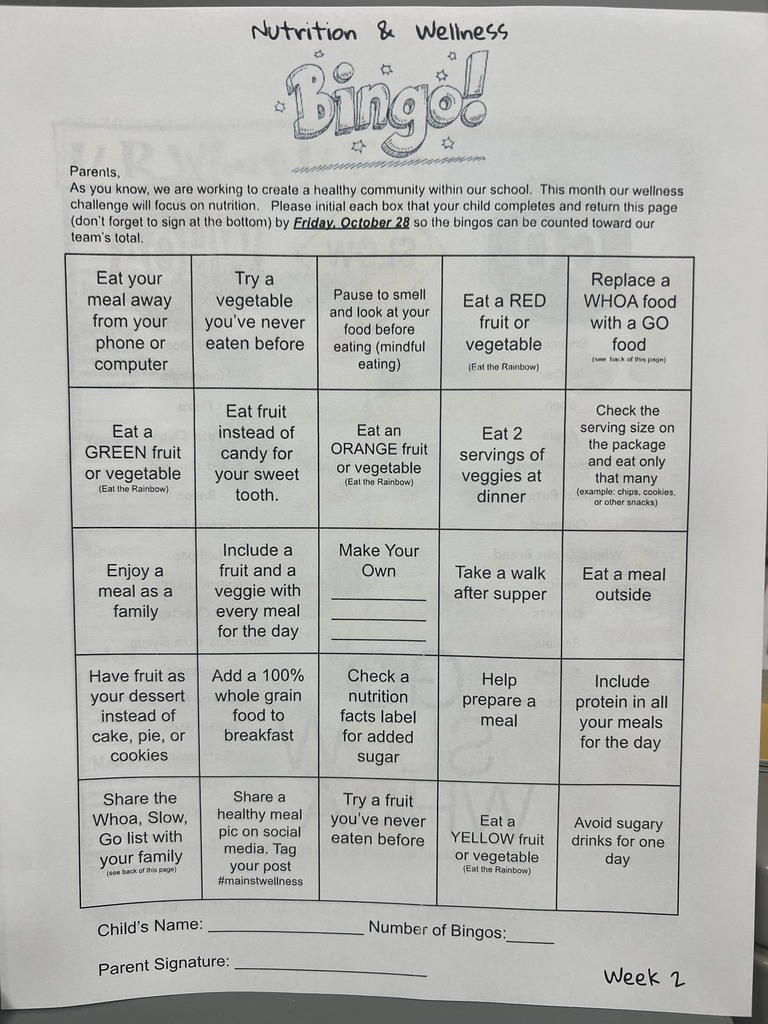 Shelbyville Kindergarten Center & Main Street (1st-3rd) Red Ribbon Week (RRW) PLAN The FOCUS is simple: Healthy Decisions! (RRW) THEME: Celebrate Life. Live Drug Free.™ @ redribbon.org (Monday, October 24th, 2022 – Friday, October 28th, 2022) 10/24 – CELEBRATE "RAM PRIDE" wear PURPLE & WHITE 10/25 – CELEBRATE "Bright Futures" wear Bright / NEON 10/26 – CELEBRATE "turning Back on Drugs" wear clothes backwards 10/27 – CELEBRATE "putting Drugs to SLEEP" wear comfy / pajamas 10/28 – CELEBRATE "putting Cap on Drugs" wear hats HALLOWEEN class parties @ (PM) NO Halloween costumes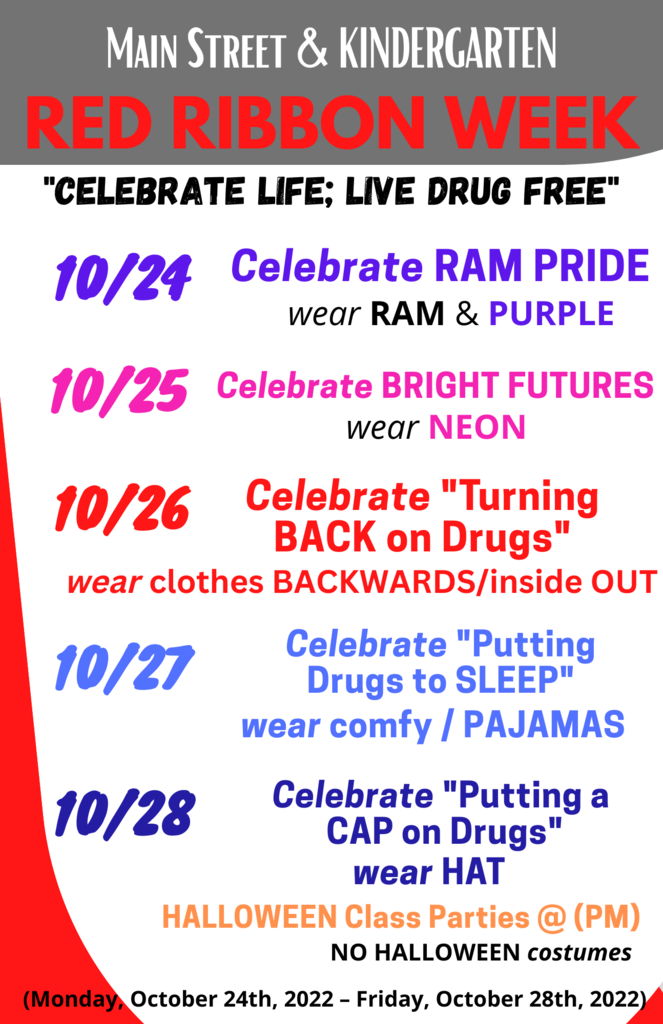 FFA jackets have arrived for our newest members at SHS!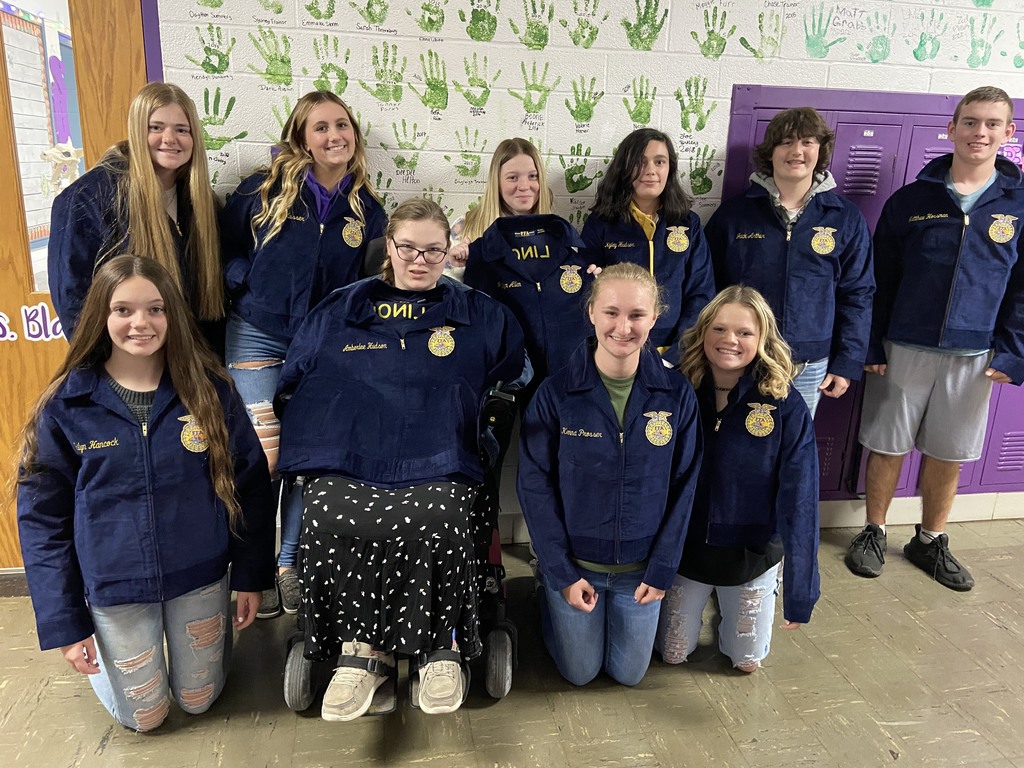 Congratulations to the October T.O.P. (Treating Others Politely) students of the month: 4th- Abel W., 5th- Roz Y., 6th- Amelia B., 7th- Gabriella V., & 8th- Madisyn M.