Huge shout out to Schumacher Orthodontics! They purchased a popcorn and drink for every student at Moulton attending the Roxy (Monday and Tuesday).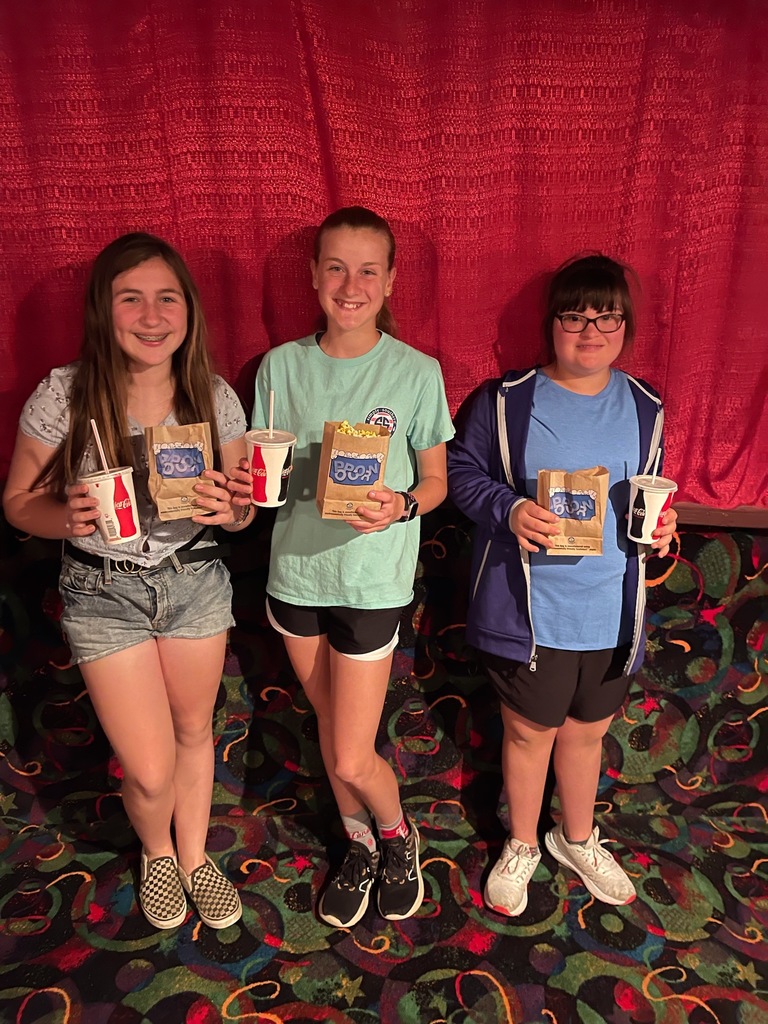 Main Street & Kindergarten TEAM May 2022 LEADERSHIP Student-Leaders sponsored by Dairy Queen recognized!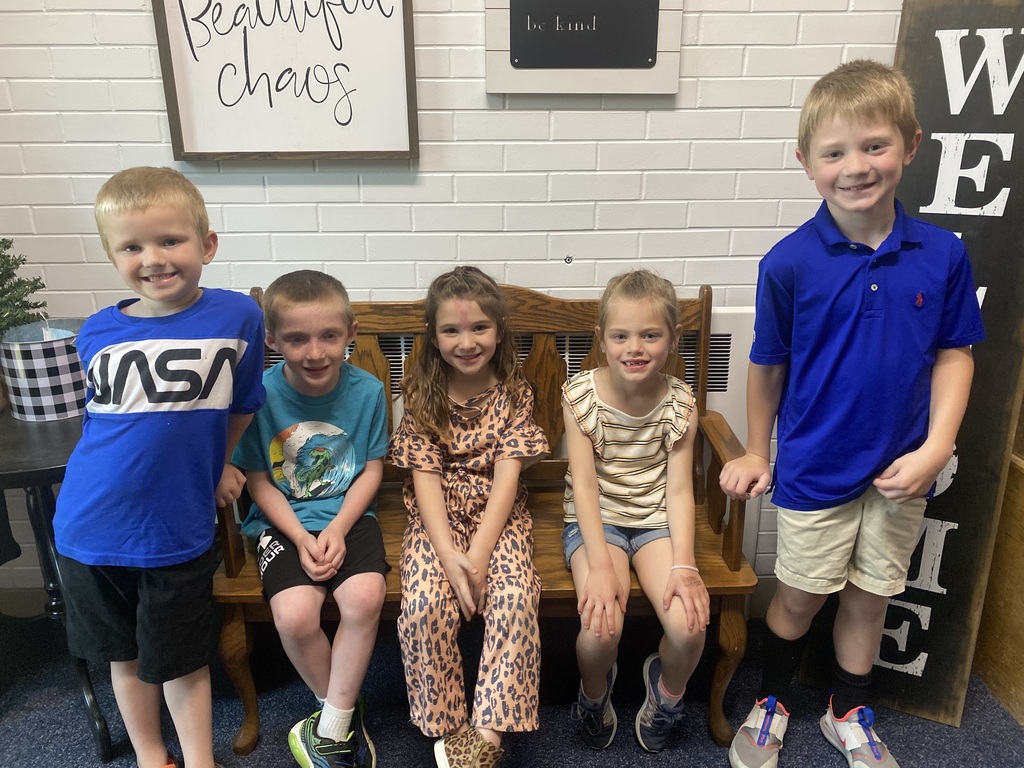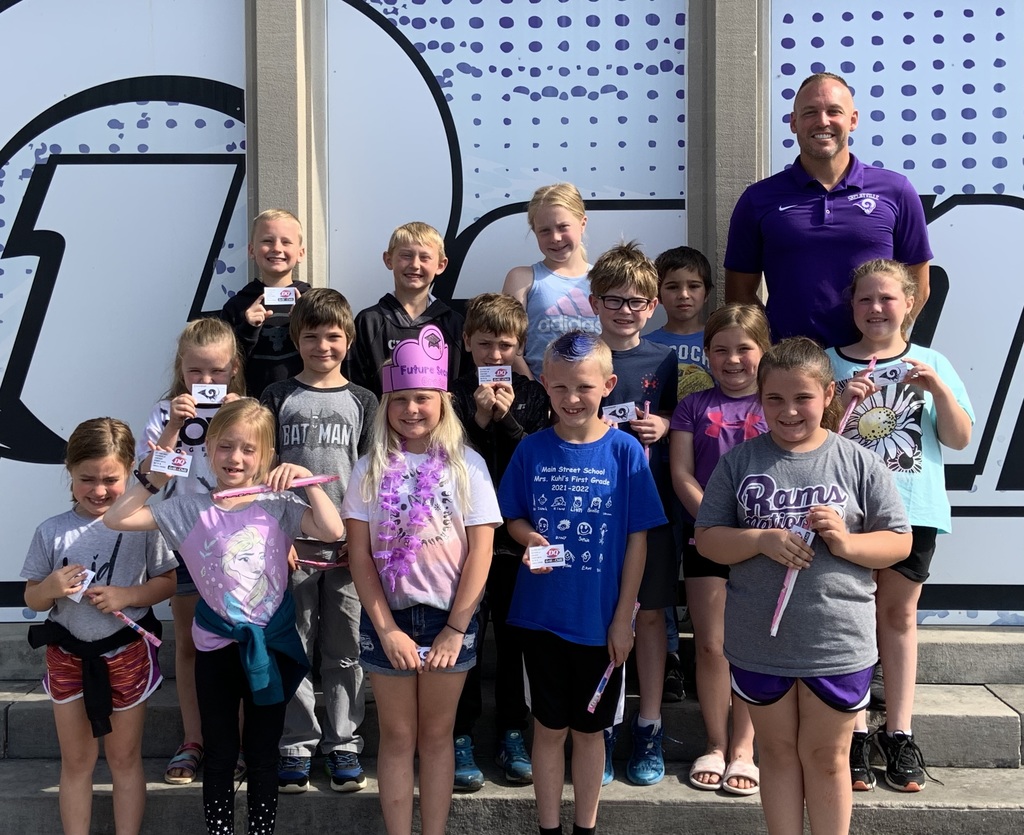 Congratulations to the May T.O.P. (treating others politely) students of the month at Moulton Middle School: 4th- Layla C., 5th- Spencer D., 6th- Tori S., 7th- Jaden M., and 8th- Aidan S.!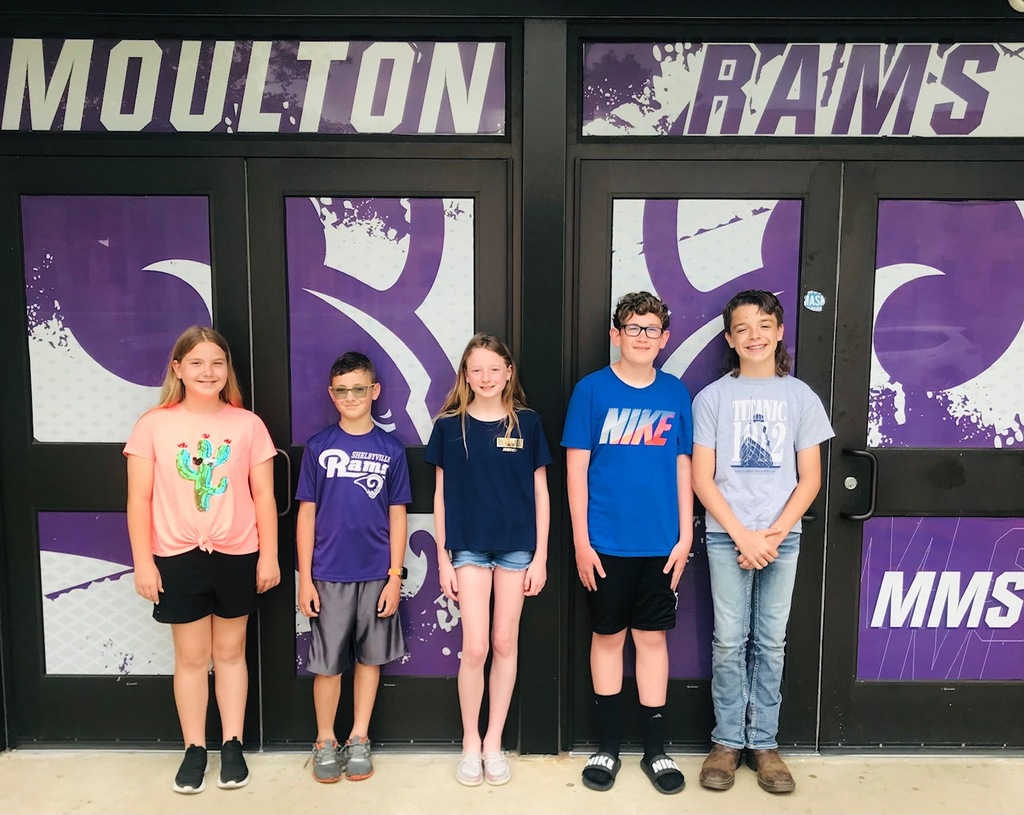 The high school painting class walked to the park and did some "en plein air" drawing and painting yesterday. Thanks to Mr. Pogue for driving a vehicle for supplies. Thanks to Mrs. Jones and Mrs. Litteral for getting the students' tins for painting!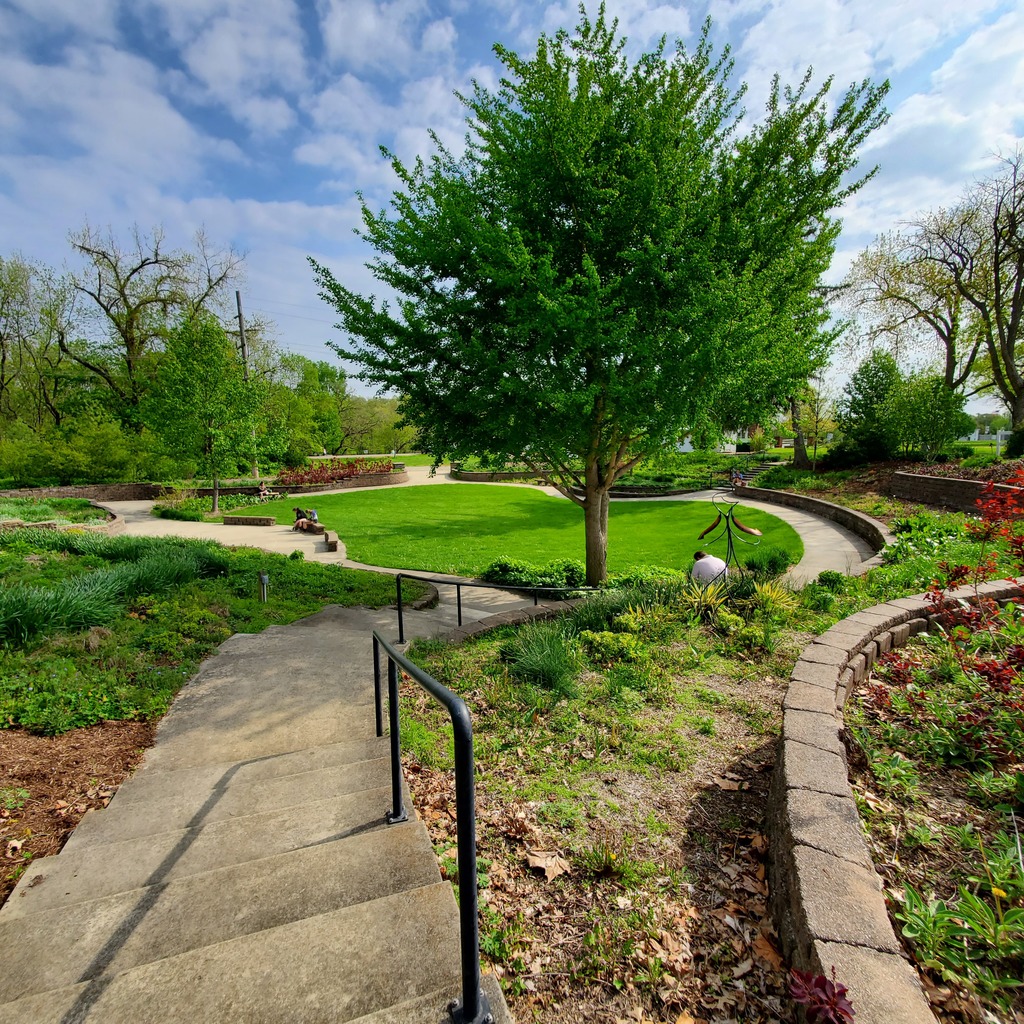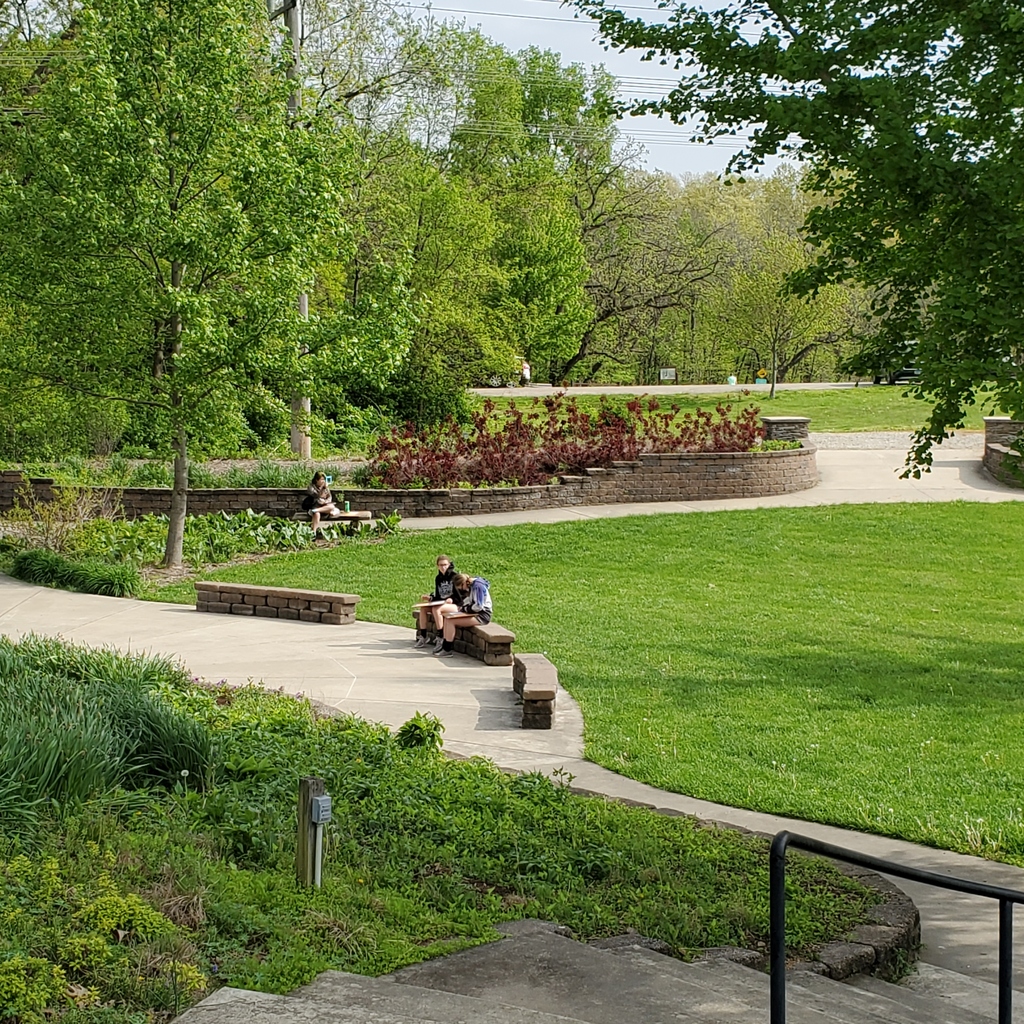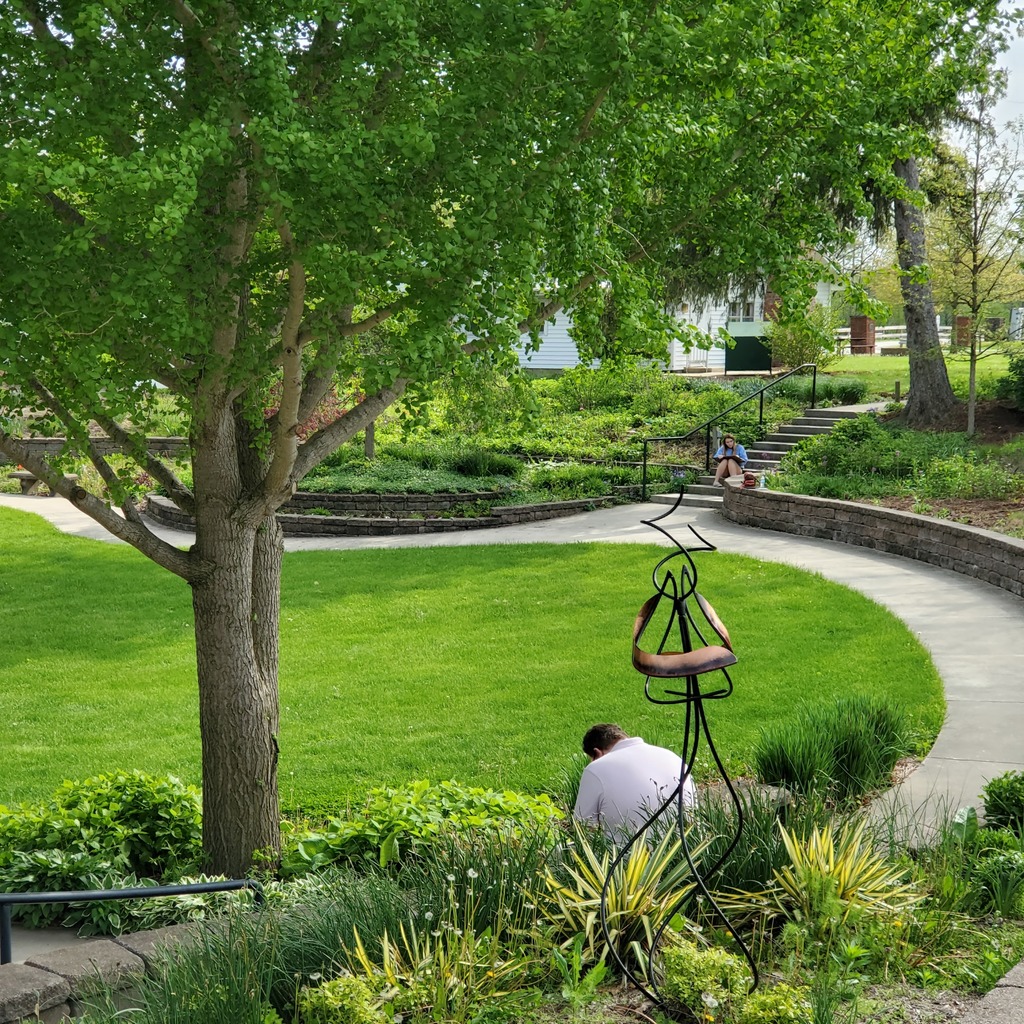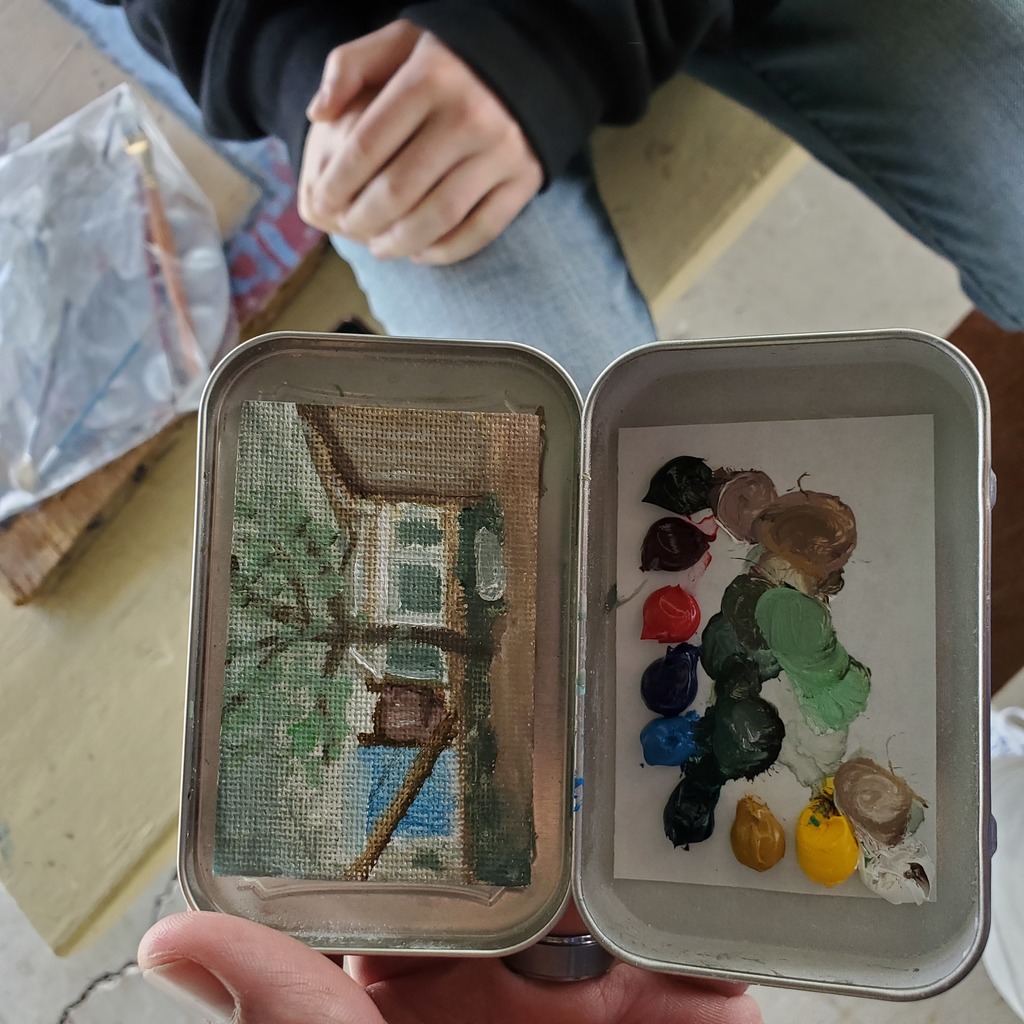 4th grade Battle of the Books happening now in the SHS auditorium. Good luck to all teams!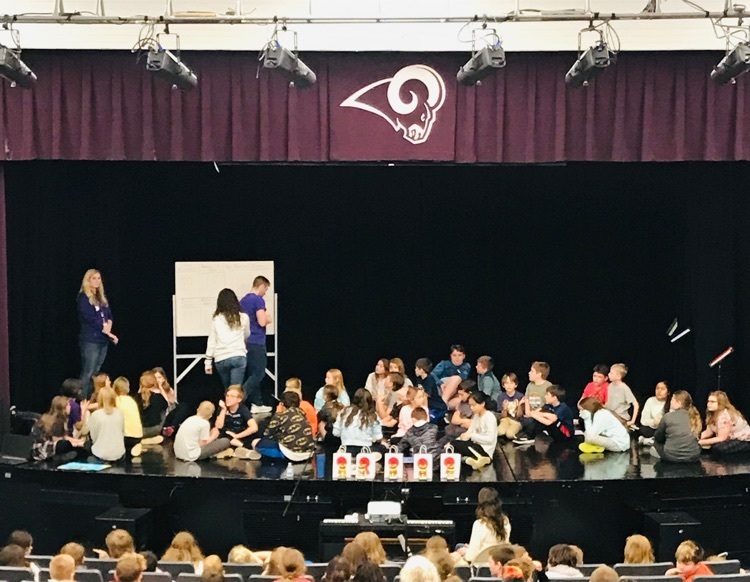 "Main Event" 2022 is an end of the school year CELEBRATION & Family Engagement / School-Community event directed @ (K - 3rd) grade students & families. Don't' miss the FUN...come & ENJOY w/ the whole FAMILY!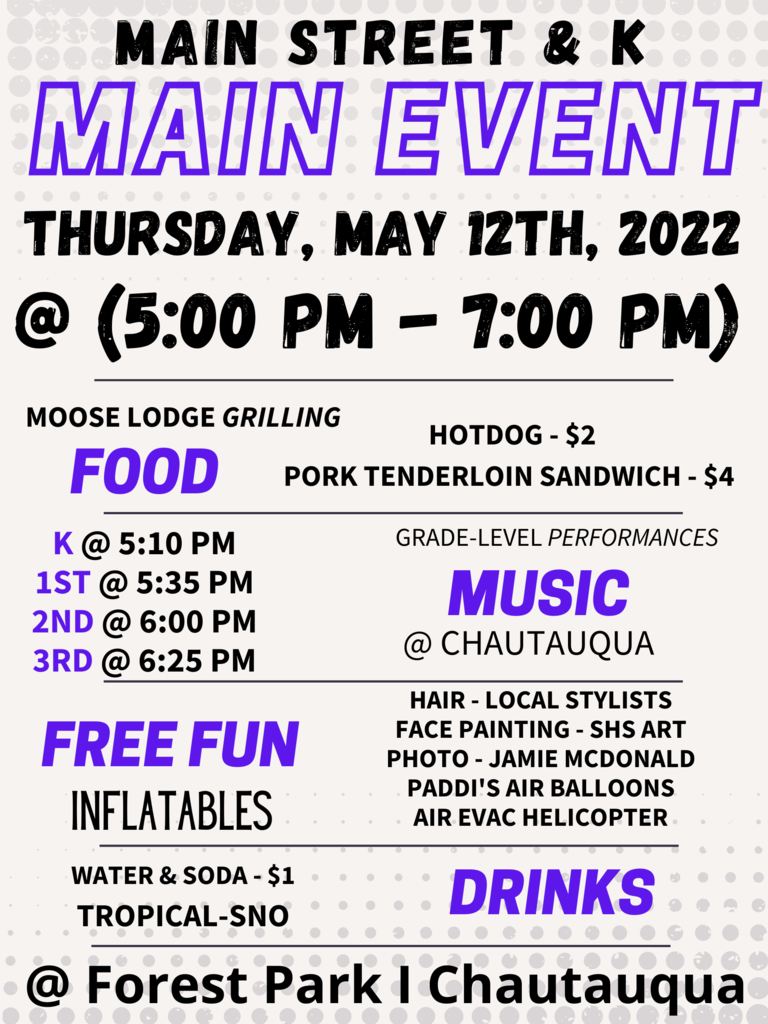 Moulton Special Olympians competed on Friday and brought home some hardware! They'll be recognized during Flex on Monday with our school-wide "Walk of Fame" celebration.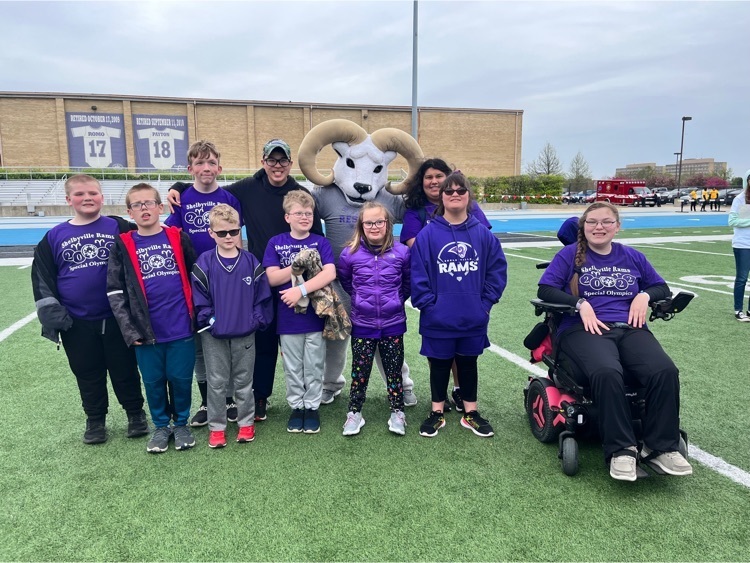 Main Street & Kindergarten is PROUD to recognize April 2022 "CURIOSITY" Student-Leaders sponsored by Joe's Pizza (Pete & Laura Vitale). We want our students to have a desire to learn. There is nothing that someone else can learn that they can't. Our hope is that they will find something they are passionate about and lead them to a fulfilling and productive career and life. "Be Nice; Work Hard"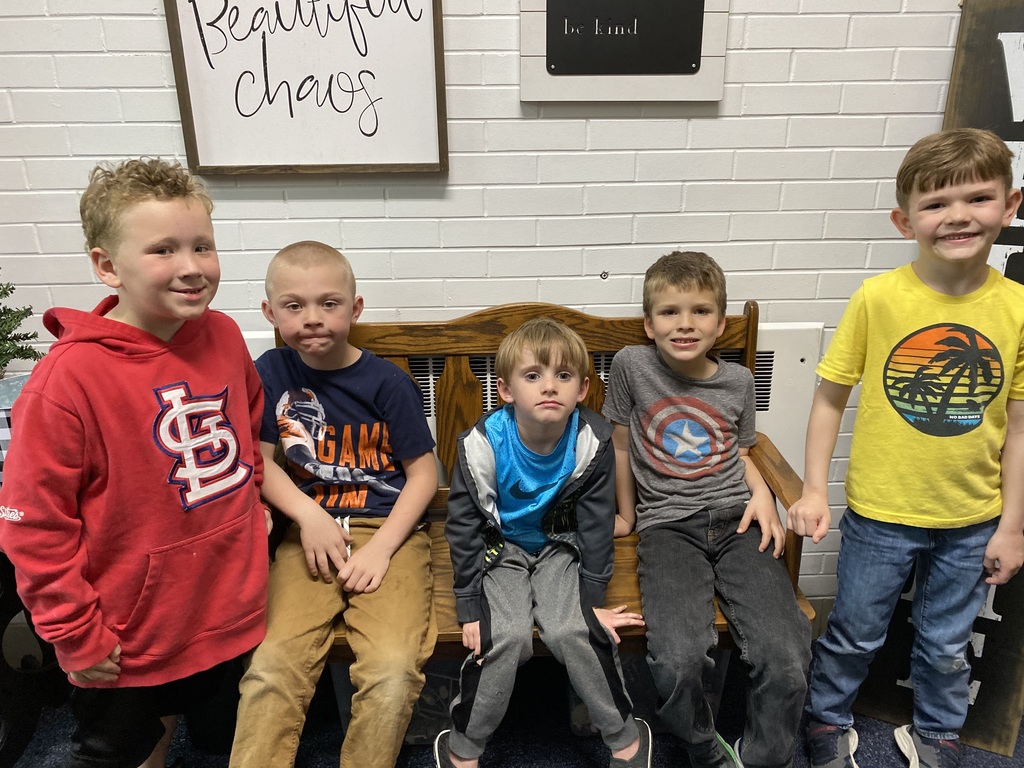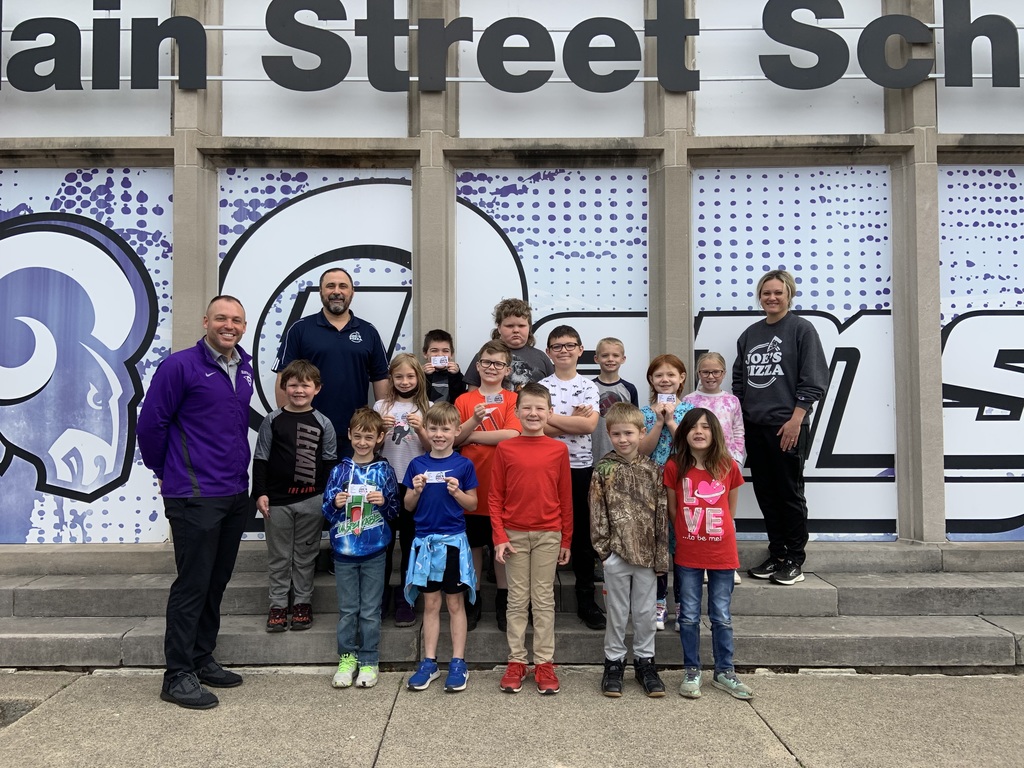 Congrats to Braxton W. on becoming a "professional artist" this weekend at the Shelby County Art Show! Braxton's art was purchased by Amber Wehrle (pictured).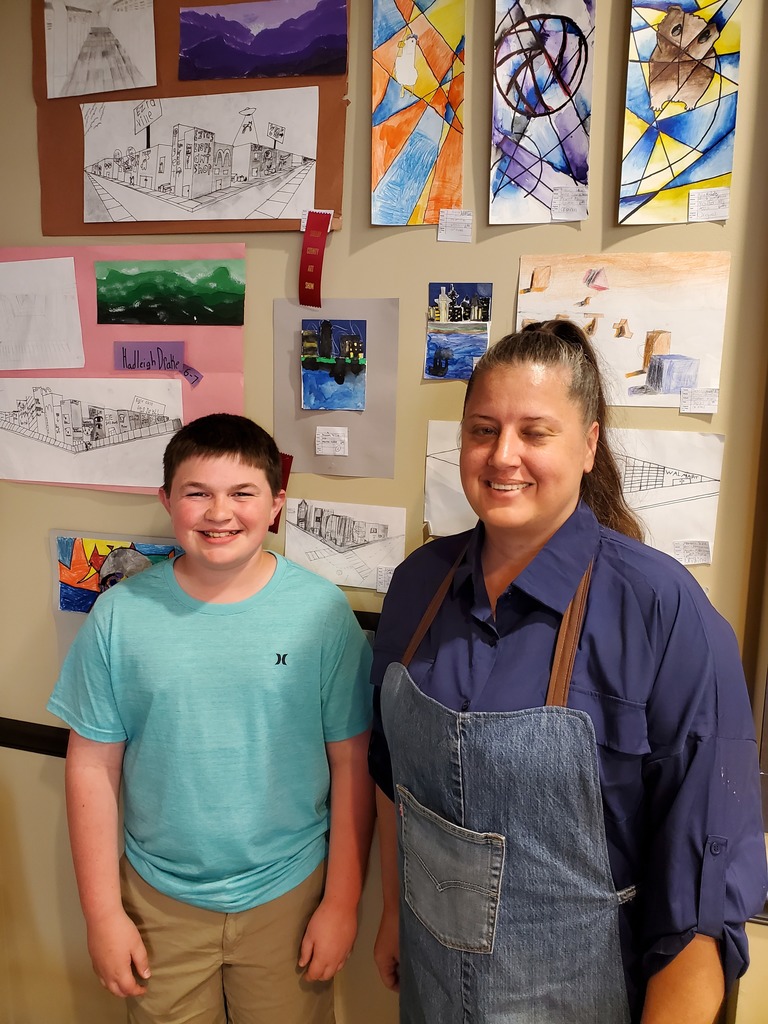 Do you love art? Check out the Shelby County Art Show this weekend!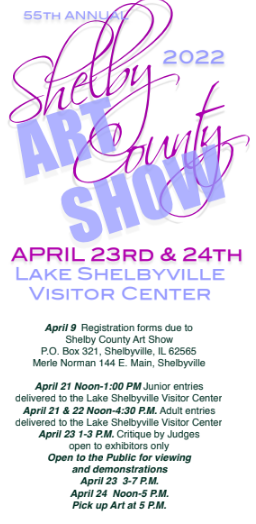 Out of all the high school and middle school these two sixth grade boys (Tanner H. and Draven S. ) had the closest brackets of mARTch madness. The contest was putting historical artworks by famous artists against each other and the students voting on who was better. Obviously Van Gogh was their choice! Each student received a $20 hobby lobby gift card for having the closest bracket.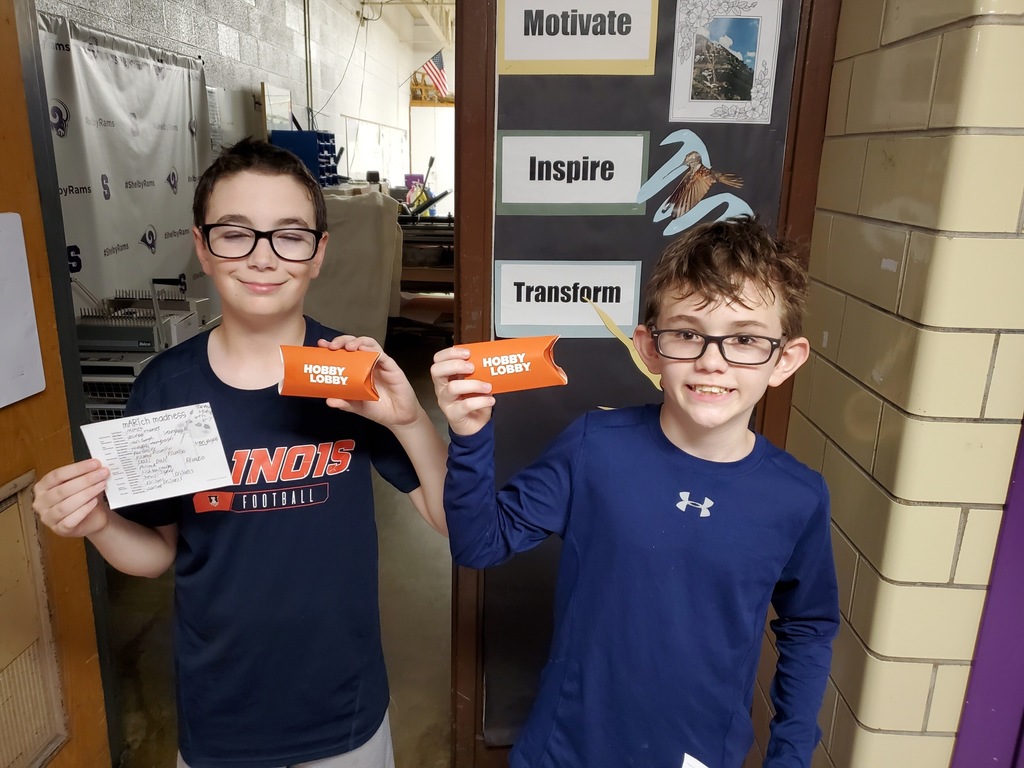 Congratulations to the April T.O.P. (treating others politely) students of the month at Moulton Middle School: 4th- Eli B., 5th- Leah S., 6th- Tayten R., 7th- Ava C., 8th- Judd S.