Main Street School (1st-3rd) Winter Concert: "Friends in the Snow" Friday, December 15th @ 7:00 PM @ SHS GYM. Mrs. Miller-Amato & the students have a great show for you!

Professional Development w/ my TEAM for helping struggling students w/ self-regulation & motivation. #SEL #PBIS #theVille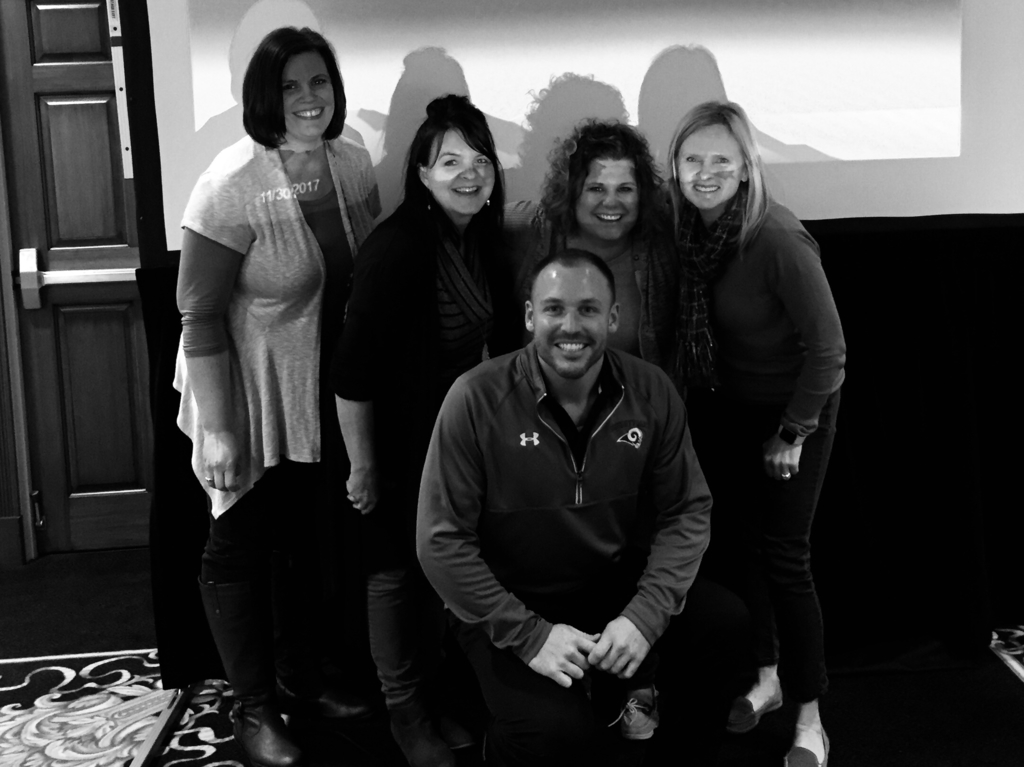 Thank you Army Corps of Engineers, Sarah Haslett and Copper, for visiting Ms. Jefson's class today!

Shelbyville "Lip Sync Battle" @ Sat, Dec. 9th @ (7-9) PM & SHS Auditorium. Participate or attend for entertainment!Cool Event.

SHS Post-Prom Fundraiser...(K-3) Tickets for "The Polar Express" @ SHS 12/10/17 @ 3:30 PM. Wear Pajamas, Have Hot Cocoa& Cookies. Photos w/ Jamie-Take home a 4x6 Photo.COST-$15.00


2nd Grade Annual "Thanksgiving Feast" @ Main Street School. Pilgrims & Natives Feast together just like our TEAM @ Main Street. Cool Experience; Great Food. Thabk you 2nd grade TEAM & Parents.

Another round of 5th graders reading with their K-Center buddies. So much fun!!!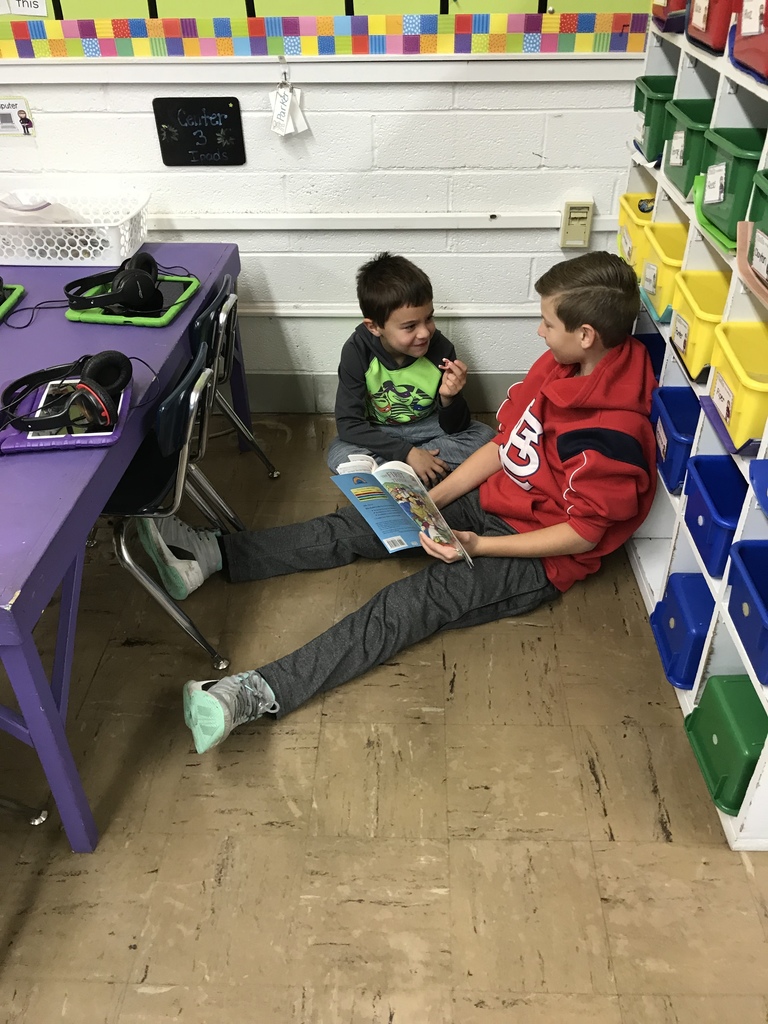 THANK YOU Dr. Rick Brown @ Brown Dental Care of Shelbyville for purchasing (30) Google Chromebooks for Main Street Students!!!

Charlie Myrick, Magician, performs @ Main Street School. Great performance & great message for the kids. I was glad to be part of the show; Main Street has some Magic of its own!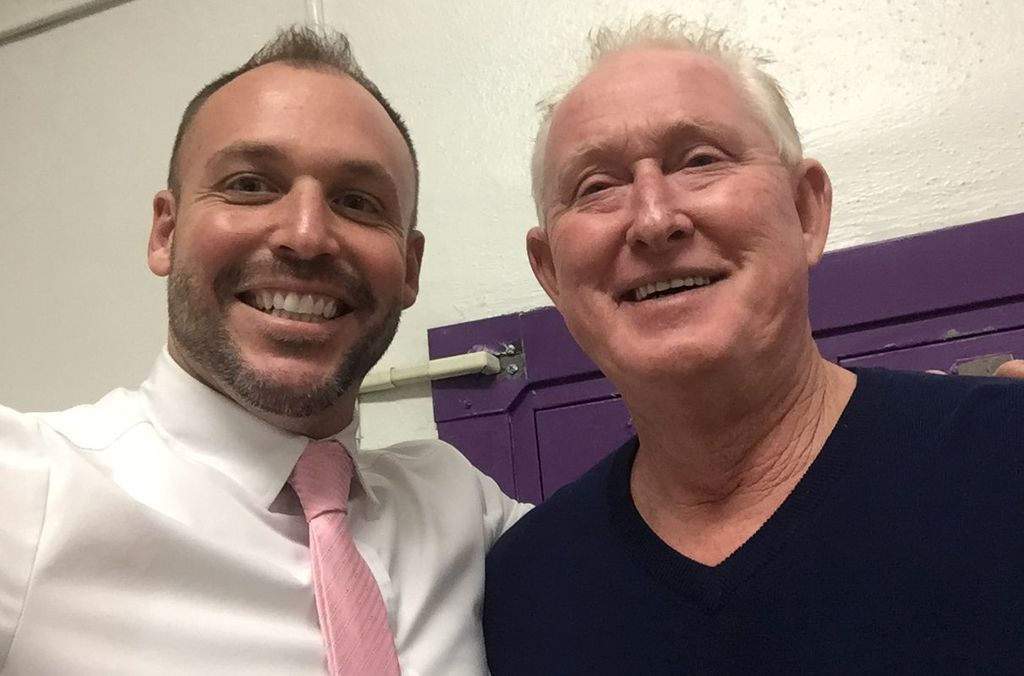 Shelbyville PTO sponsored Magic Show w/ an anti-bullying message. Charlie Myrick performed magic tricks as he told personal story of overcoming adversity & bullying. Jen Schrock was part of the show!

Shelbyville PTO sponsored a $1,000 "Principal Grant" Thank You; I can't wait to spend this on the students!

Mrs. Cole's ART Class working on a Special Project w/ RAM PRIDE supporting the HS Football TEAM! Go RAMS!

Mrs. Brewer's Patriotic "MIND-MAP" is awesome as a Graphic Organizer for her students. I am also impressed w/ the penmanship; WOW!

Bridgette Cole & her ART Students provided the Patriotic Atmosphere w/ their ART projects.They look great!

Shelbyville Veterans present the Folding of the Flag w/ the story behind the folds & also perform the "21 Gun Salute."

Senior Master Sergeant Tad Mayhall speaks to students about respect & gratitude for our Veterans and Flag.

Main Street Veterans' Day Assembly. Honoring our Veterans & Flag. Mrs. Miller-Amato led the students in military songs & "Star Spangled Banner." The students sang w/ PRIDE!

THANK YOU, Shelbyville PTO; You ROCK! PTO purchased (30) CHROMEBOOKS for the 3rd Grade TEAM. Technology to Personalize Learning!

Main Street & K-Center will be collecting Box Tops to submit by the end of February. Please collect; we will buy technology devices! Thank you to Jen Schrock for making the visual display.

Shelbyville Main Street & Kindergarten Center "OWNERSHIP" October 2017 Students. "Your LIFE is Yours!"