Don't forget Moulton sub sandwich orders can be picked up today from 12-2 p.m. The drive up will be located outside of the 8th grade wing doors. Thank you for your support!

Calling all parents of 0-5 year olds... it's Preschool Screening/Kindergarten Pre-Registration time! Call 774.4731 today to set up an appointment. Screenings will be held March 8th-11th at Holy Cross Lutheran Church.

See the flyer regarding an upcoming Moulton PBIS event!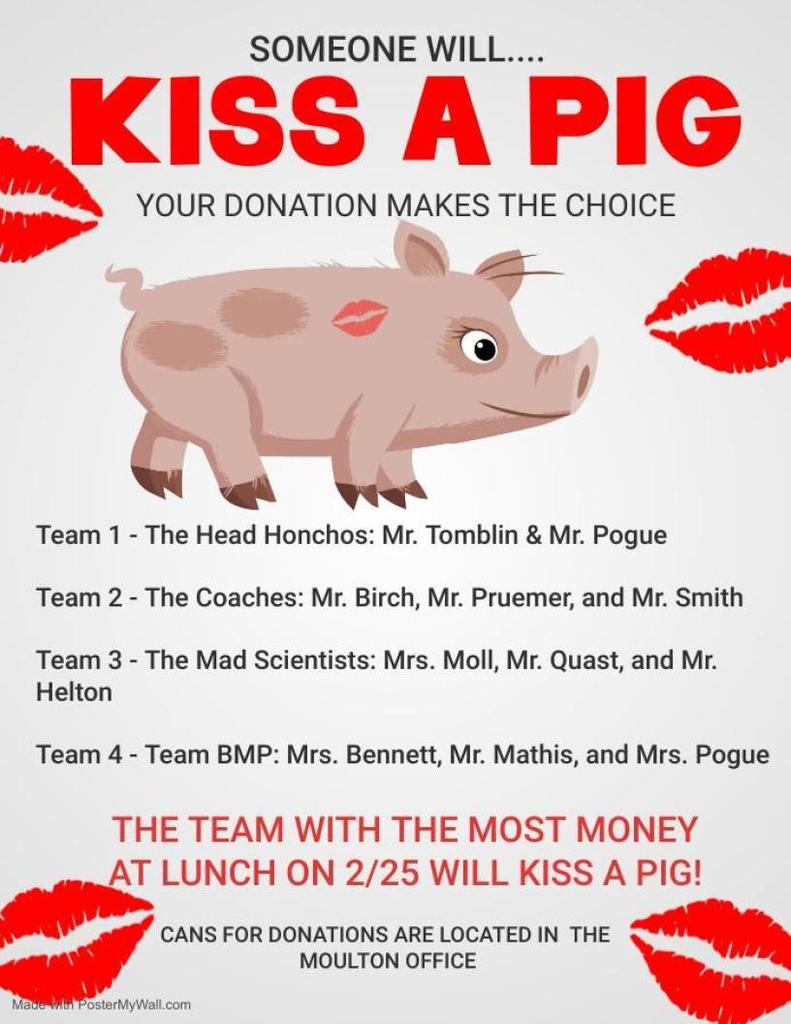 Moulton parents and students: Spirit Week will be Feb. 14th-Feb. 18th. See the flyer regarding the dress up days for the week and show your RAM pride!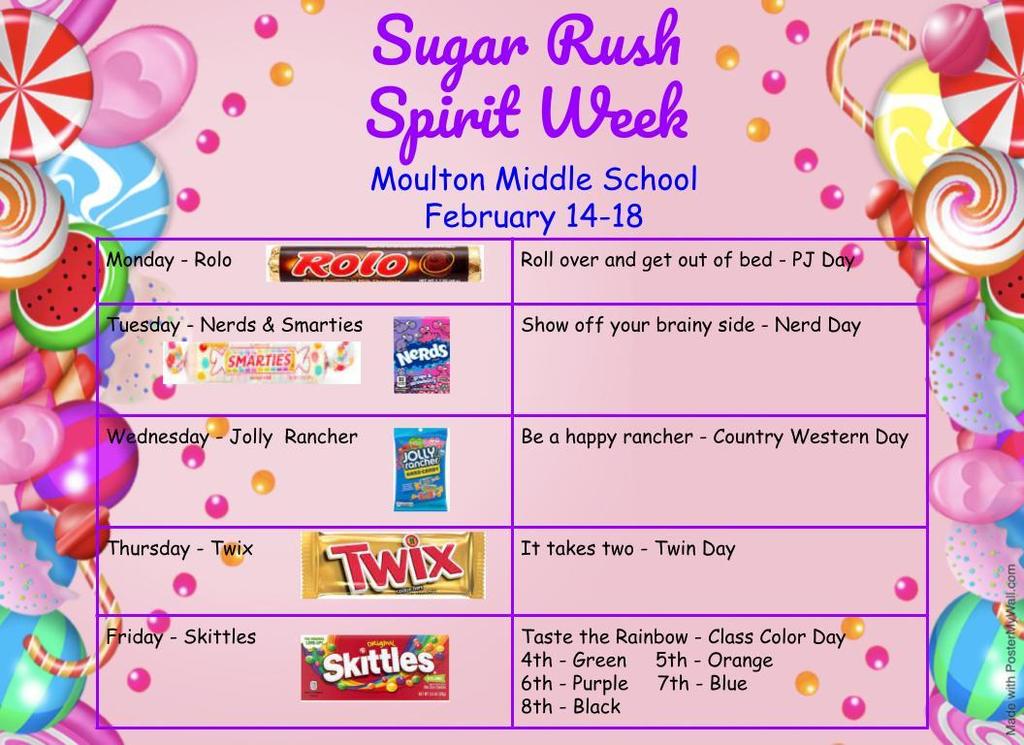 (50) YEARS!!! Jane Shull has been serving Shelbyville schools & community as a positive role model & helping our kids learn to read & more... for (50) years as of February 1st. The number of students she has positively impacted is such a benefit to our community. THANK YOU, Jane Shull, for your commitment to our students @ Main Street School!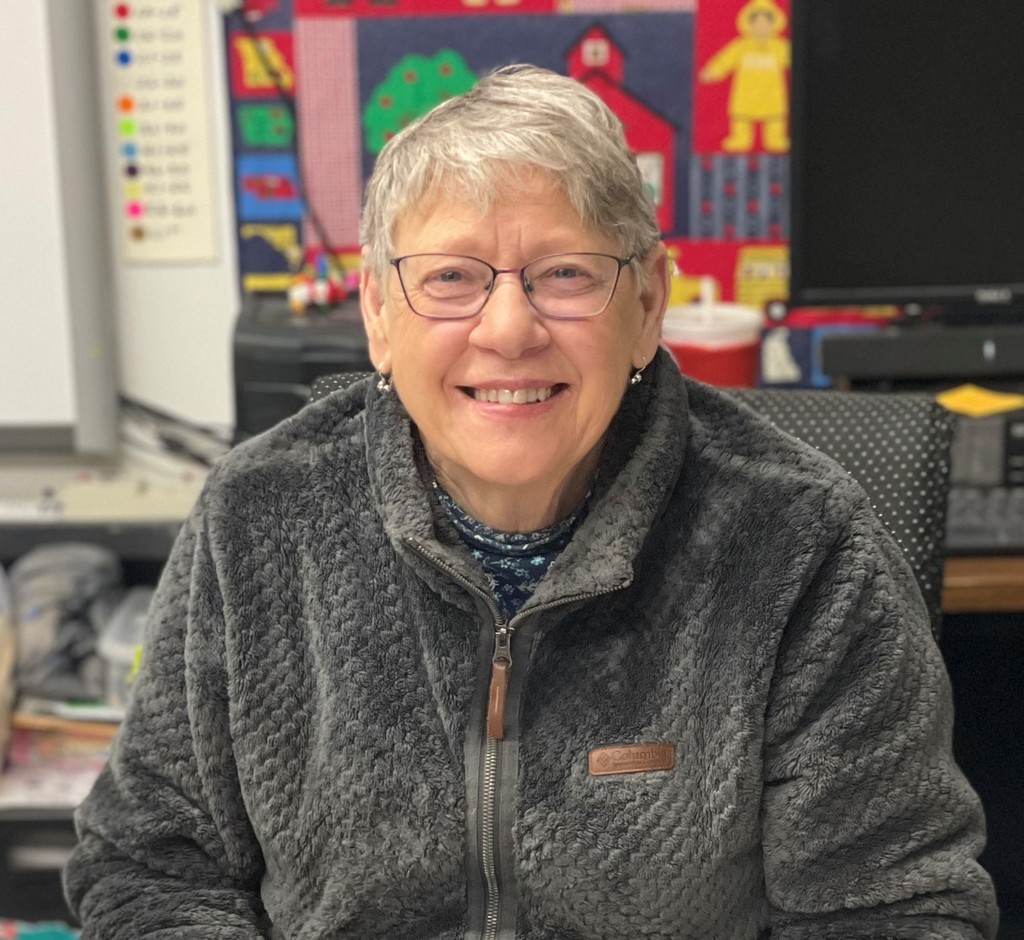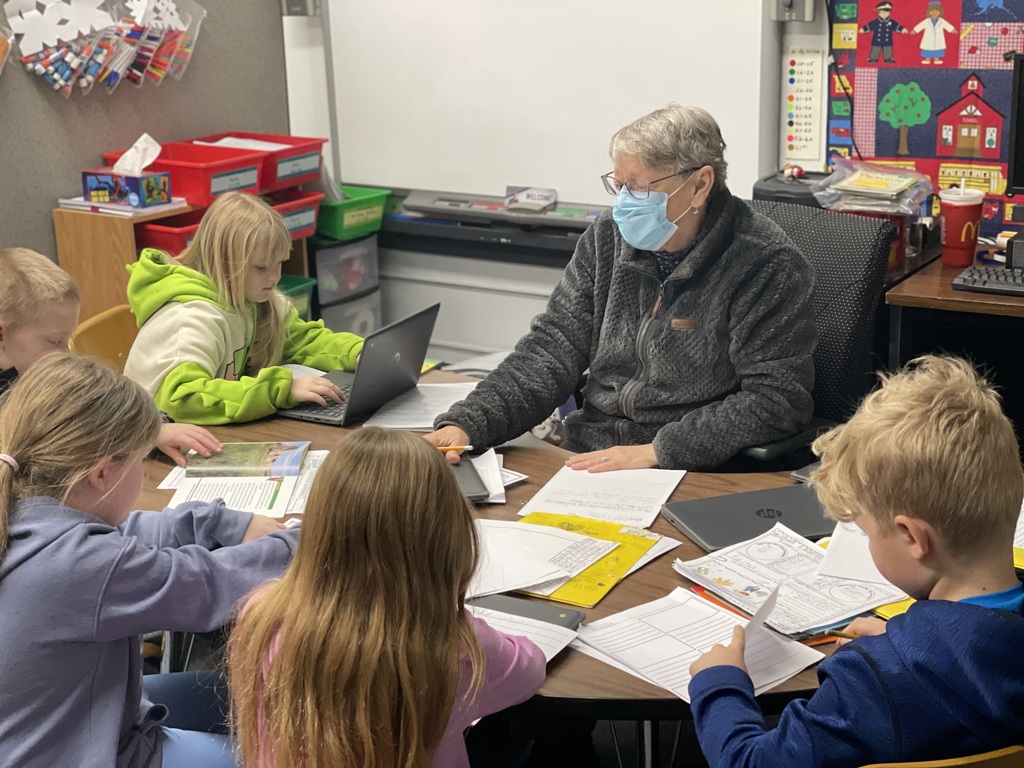 Main Street Elementary School & Kindergarten Center January 2022 "OPTIMISM" Student-Leaders sponsored by Subway of Shelbyville!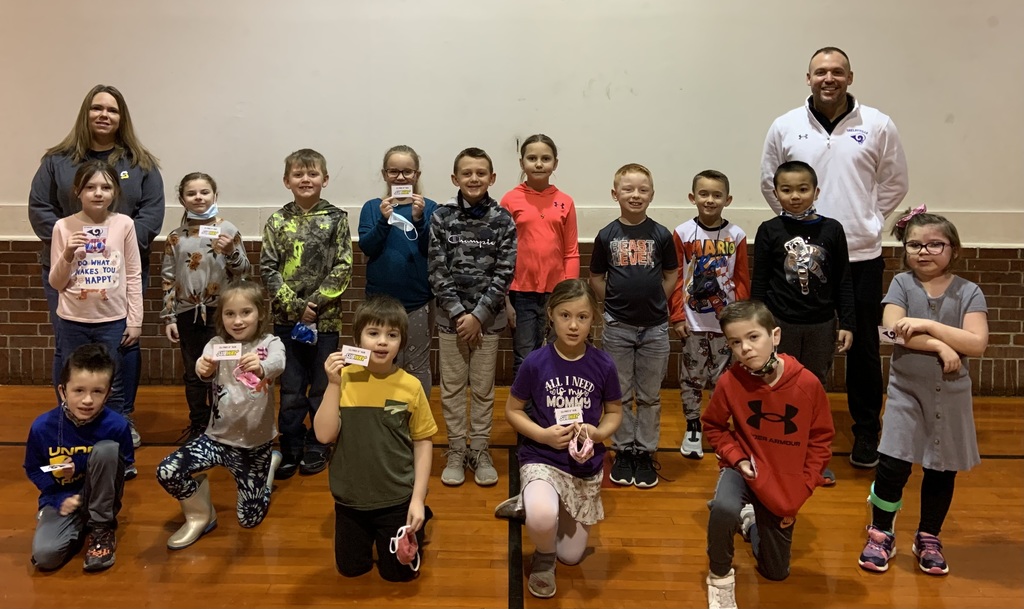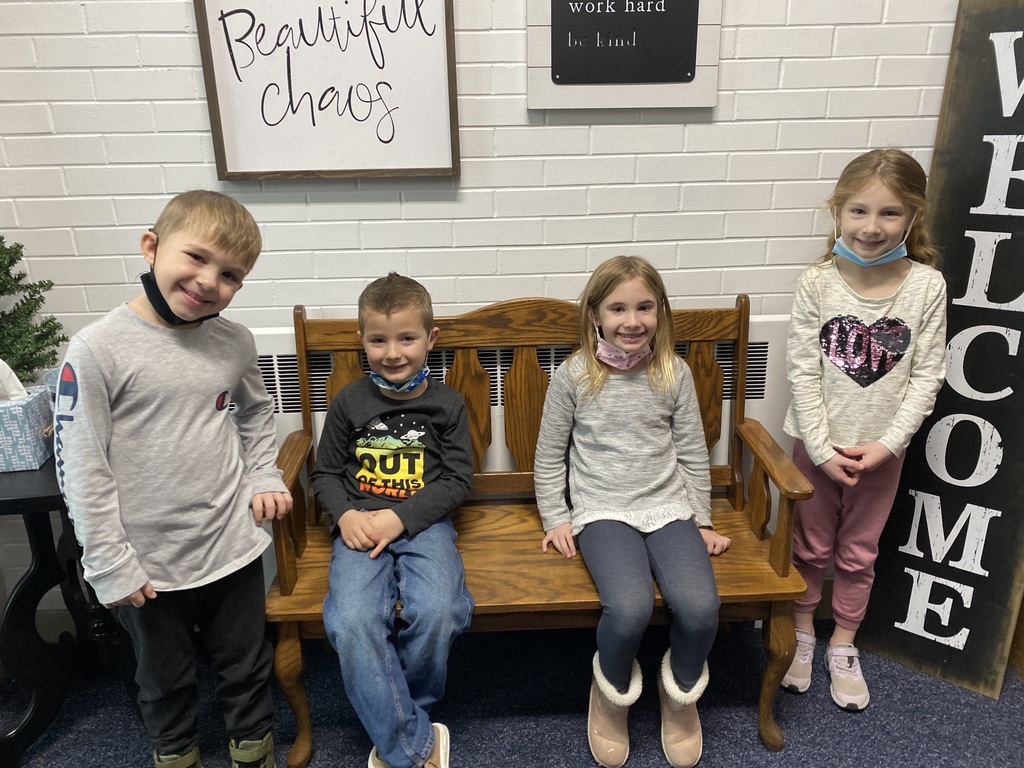 Congratulations to the January T.O.P. (treating others politely) students of the month: 4th- Cali L., 5th- Addison J., 6th- Braylen V., 7th- Brady B., and 8th- Sydney K.