The Main Street 2nd & 3rd Grade Spring MUSICAL performance of "Beauty & the Beast" has been postponed due to expected weather. This performance has been rescheduled for Friday, April 22nd @ 1:00 PM @ Forest Park @ the historic Chautauqua building.


When your art teacher (Mr. Mathis) hops on the drums to join the band in playing a Blink 182 medley, you know it's going to be a good day. #shelbyrams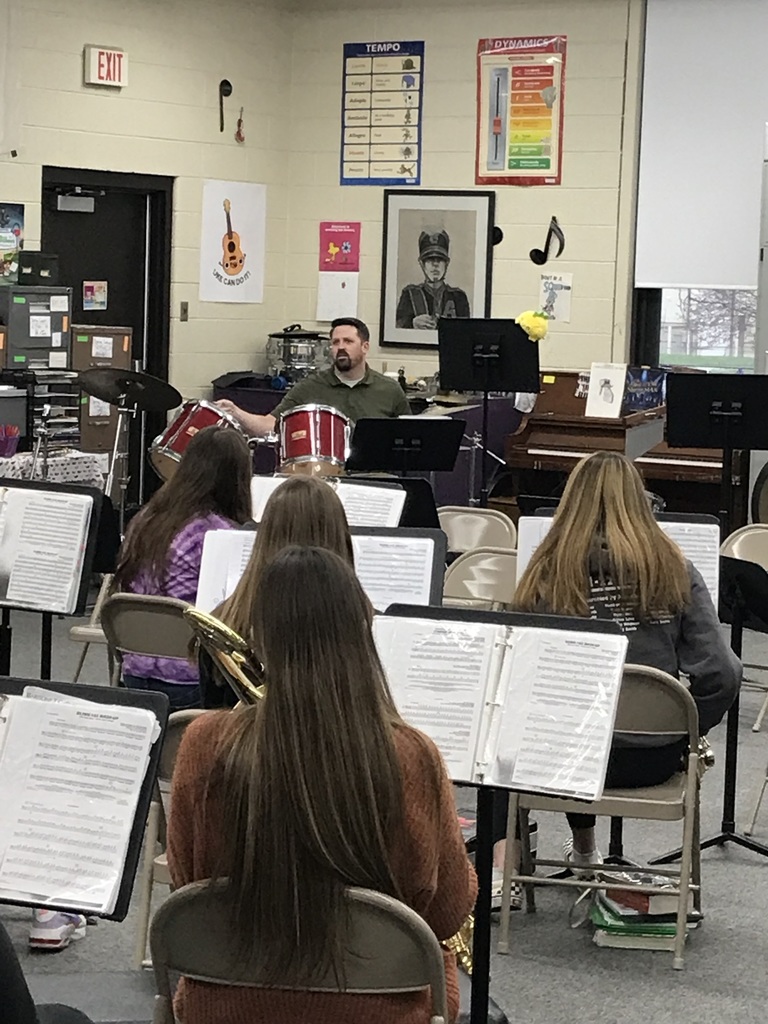 Main Street & Kindergarten March 2022 "GRIT" Student-Leaders!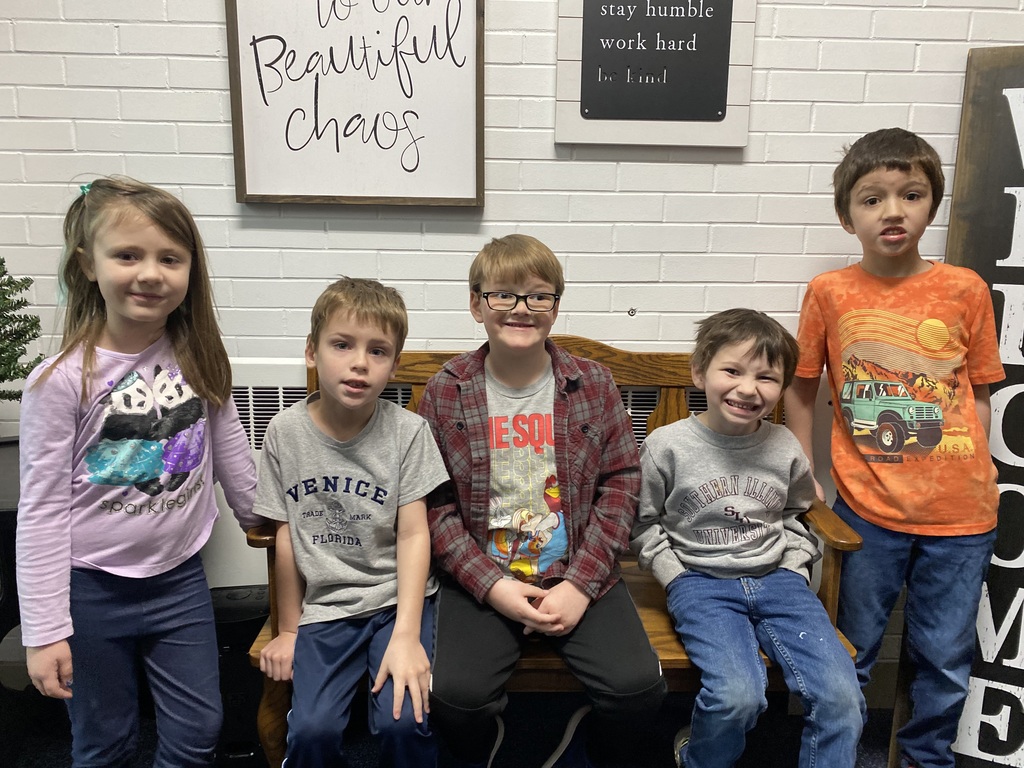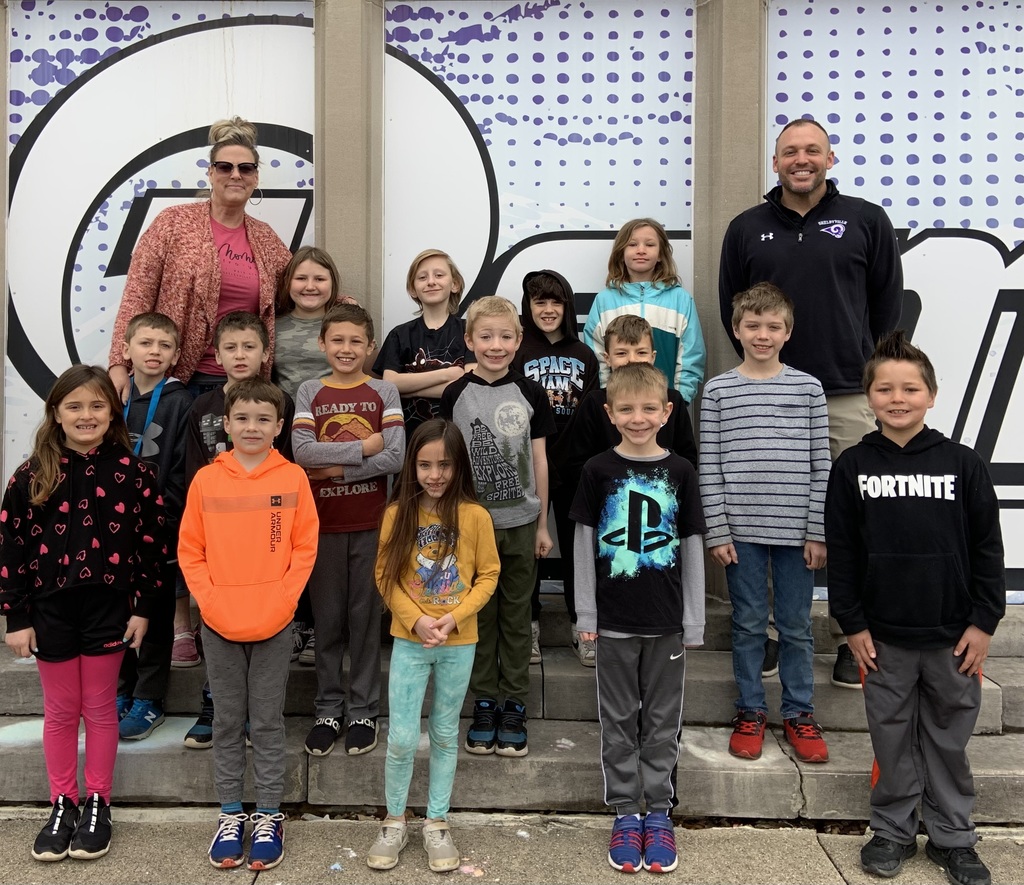 Congratulations to the March T.O.P. (treating others politely) students of the month at Moulton Middle School: 8th-Kylee M., 7th-Haley K., 6th-Kylin W., 5th-Ava P., 4th- Eli W.



Moulton Spring Pictures are on 03/11/2022! You can order with the flyer or online at inter-state.com/FlyerEntry/66906JF. Only those students who preorder will be photographed.

The Regional Office of Education is partnering with Shelbyville CUSD # 4 to host a substitute teacher recruitment effort on Tuesday, March 1, 2022. It will be held at the Lake Shelbyville Visitor Center from 9:00am-11:00am. If you know of ANYONE who might be interested in becoming a substitute teacher here in the district, please make them aware.


Congratulations to the February T.O.P. (treating others politely) students of the month: 4th- Owen B., 5th- Ella P., 6th- Logan S., 7th- Ty C., 8th- Karli B.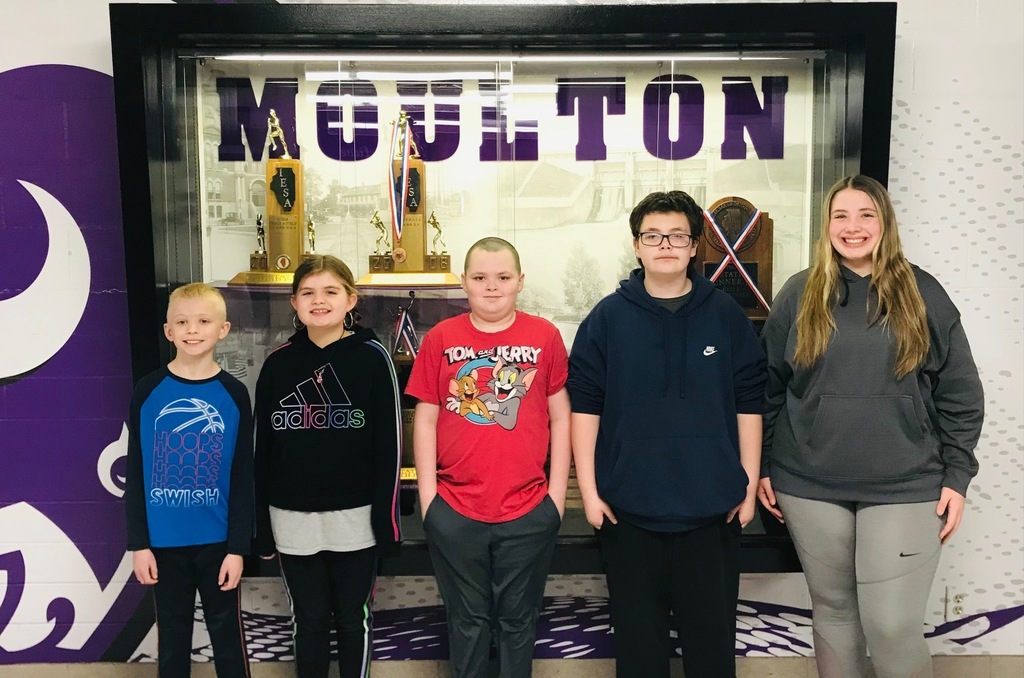 Main Street & K February 2022 EMPATHY Student-Leaders!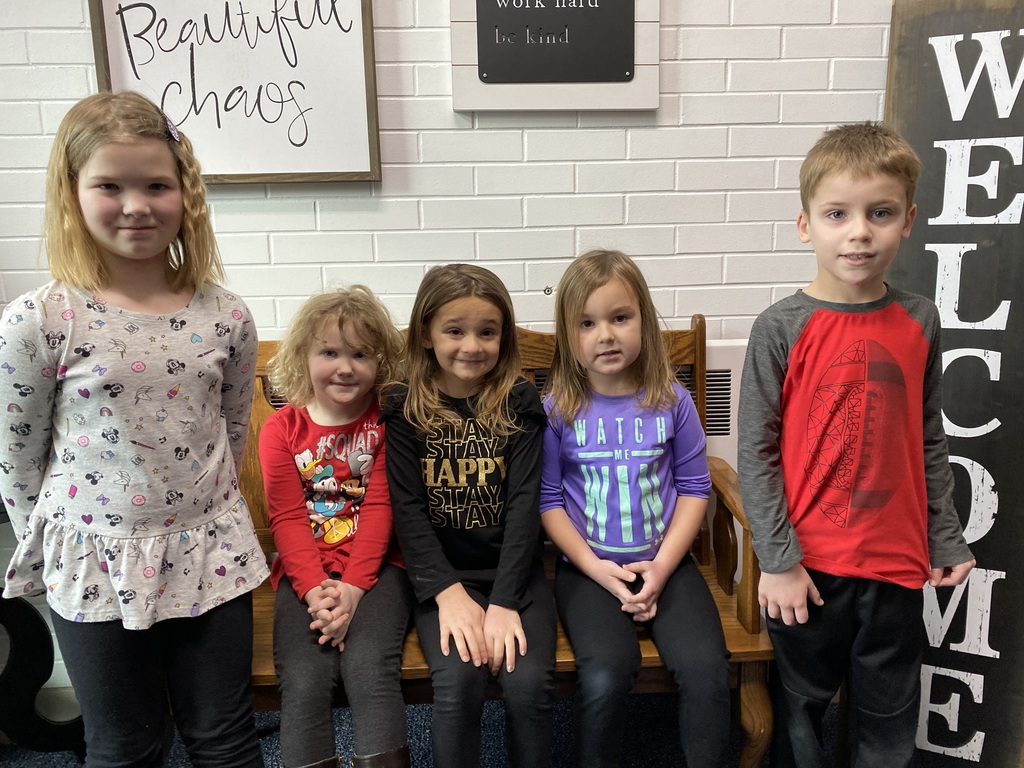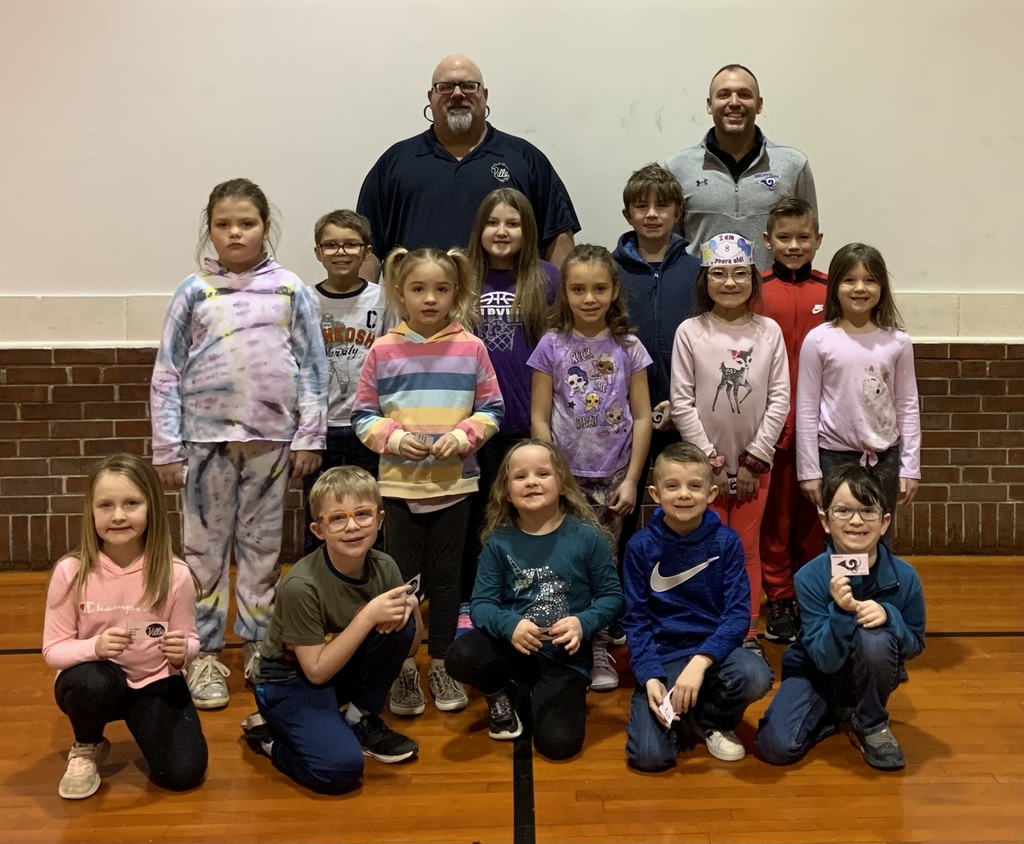 There are less than 2 weeks left to sign up for preschool screening. Call today! 774-4731 ext 5

Due to forecasted icy road conditions this afternoon, Shelbyville schools will dismiss at 12:30 PM today, February 24th. Students will receive lunch before dismissal. Additionally, afternoon Preschool is cancelled, and all student activities and extra-curricular events are cancelled for today. We apologize for any inconvenience.


Due to hazardous road conditions, Shelbyville schools are cancelled for tomorrow, Friday, February 18th. All school events and activities are also cancelled. We will work to reschedule the Senior Night basketball game with St. Teresa. Have a safe weekend and remember that Monday is President's Day!